2021 Acura MDX
Last Updated: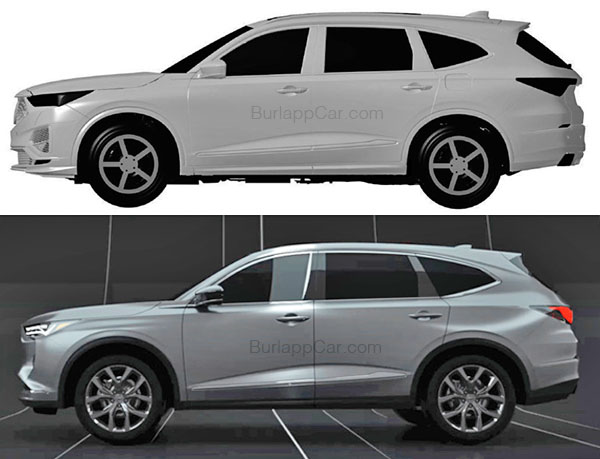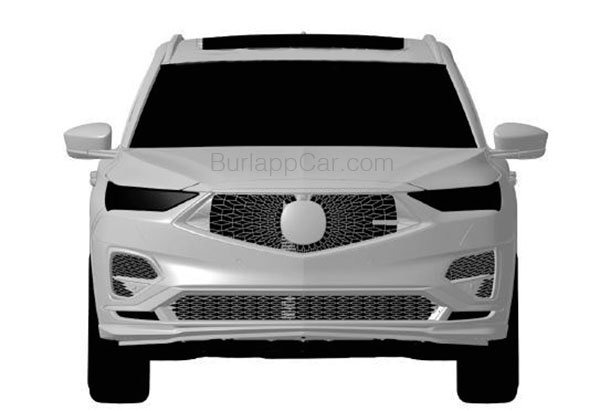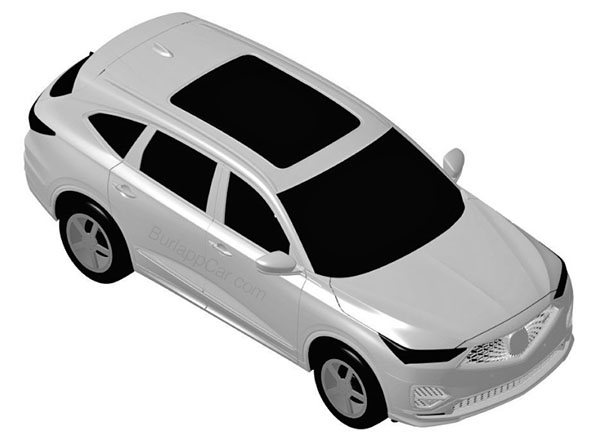 As you can see on these patent photos (And a previously published 3d illustration), the next-generation Acura MDX will be quite an improvement over the current one.
the current generation came out in 2013. Which is a very long time for a modern SUV.
Even though the MDX is still getting very good reviews, the competition has been marching on. And on.
Even no-upscale brands like Hyundai and Kia have great near-luxury SUVs these days.
The current MDX is not cheap. Starting at around $45 000, it is pretty much the price of a loaded Kia Telluride.
I think this new one needs to be a bit more competitive. Maybe…
Since these other SUVs are getting so good, it is harder and harder to justify spending the extra money on an upscale brand. Especially one that doesn't offer much of a cachet.
I think no matter how good it is, the Acura MDX could be in a tough spot.
The engine will be the new 3.0 Liter Turbo also available in the redesigned 2021 TLX.