2021 BMW 4 series in the wild
Last Updated: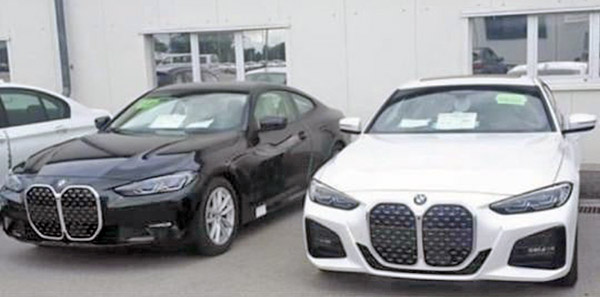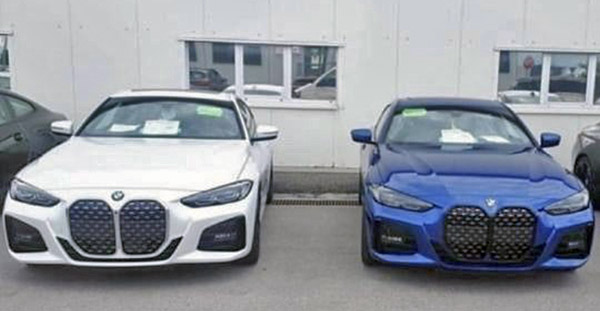 I do have to admit that I am actually getting used to this. Almost…
I even really like the interior. Which is strange since it is exactly the same as the current 3 series (Since the 4 is actually a "3 coupe"). And I was really not crazy about it when the current 3 series came out.
I still think it might be a bit much on light colors, and probably looks better on a darker car.