2021 Kia Cadenza
Last Updated: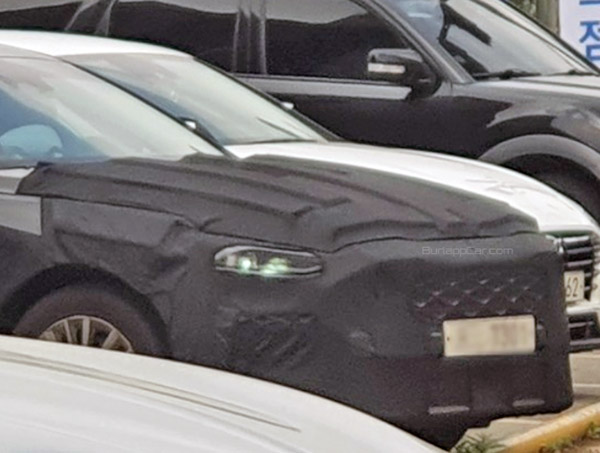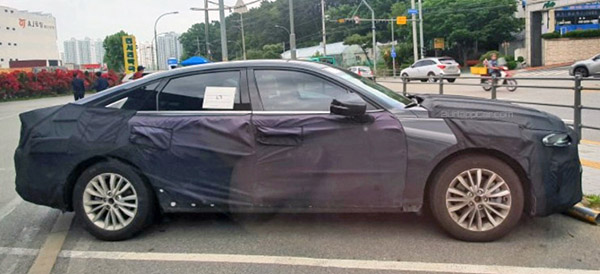 This is quite a year for Kia.
They just showed the all-new Sorento and the Optima/K5. A new Sedona is coming. And an all-new Cadenza sedan as well.
Although this time, as I mentioned before, the new Cadenza might not make it to the US.
This already looks much more modern than the current model. And very sleek.
At least Kia is still making sedans. They'll be ready when some people get tired of SUVs I guess…