2021 Mercedes S-Class
Last Updated: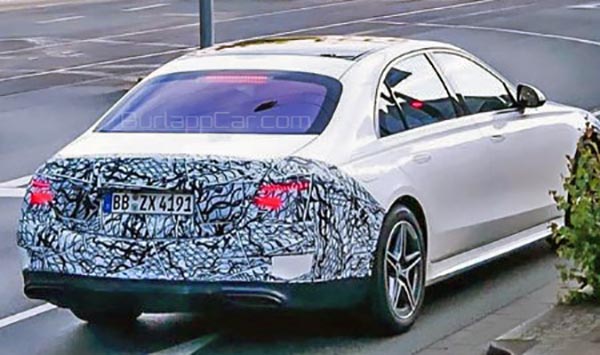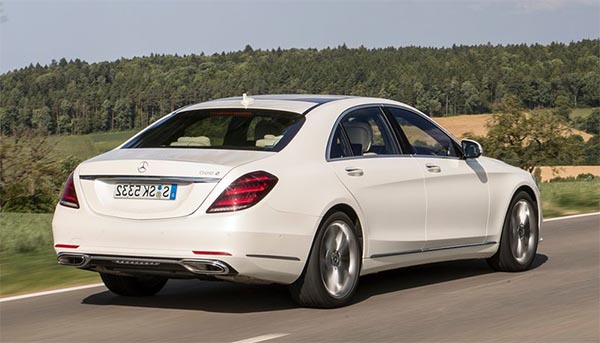 We have seen quite a few spy shots of the next generation S-Class. Including the crazy interior design (HERE)
For the first time, this new one (top) shows most of the profile.
Which does look new. But, as I mentioned before, the glass area and roof still looks exactly the same as the current car.
Which is rather obvious on these photos. Basically, I am not 100% sure the next S-Class is 100% new.
Which would explain why the crazy futuristic interior design does not match the exterior at all.
Since it had to use some of the old (current) generation…
What do you think?