Another 2021 Kia Sedona illustration
Last Updated: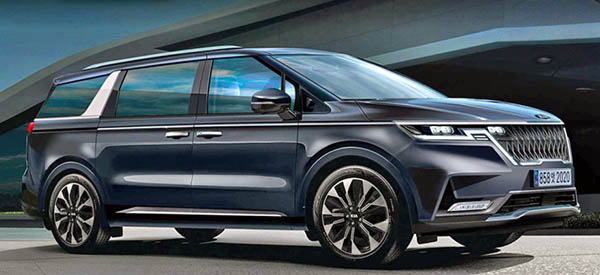 And let's hope this is wrong.
Sure, it does match various spy shots and teasers.
But this looks like a mess.
The blend of a super square shape, lots of chrome trim and an overly aggressive front end looks
really cheap and quite vulgar.
I am not sure this is the best way for Kia to stand out. Or maybe that is where they are heading anyway. If the new 2021 Kia K7 sedan front end is any indication of their future designs, their future will not be subtle/classy designs…