2021/22 Honda Civic: hard to tell…
Last Updated: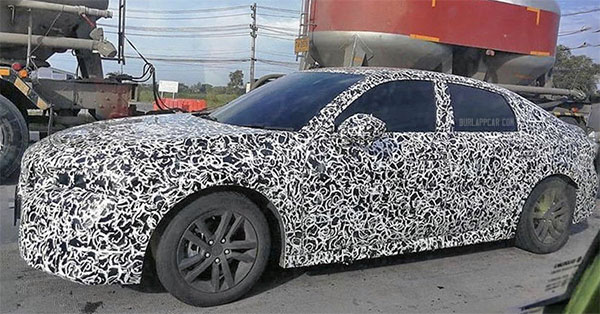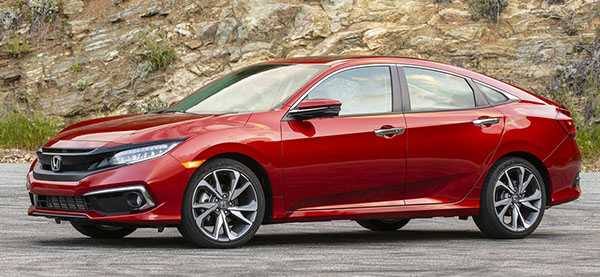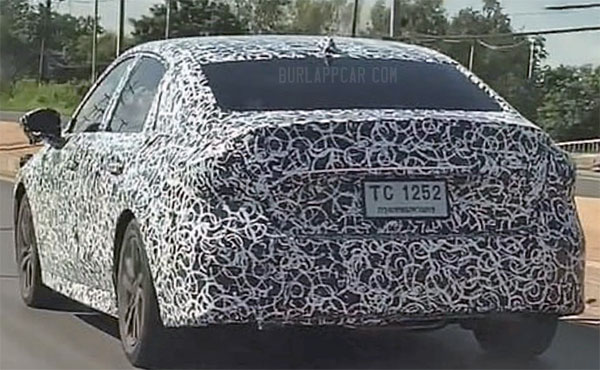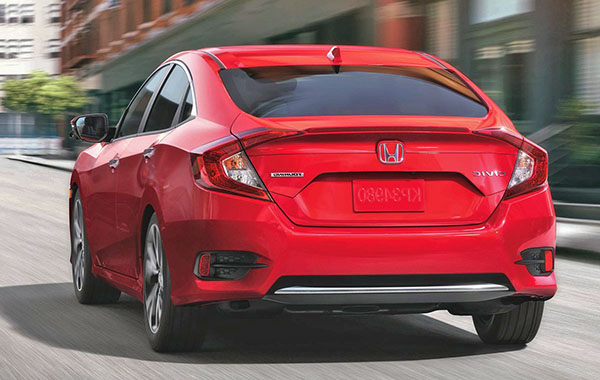 Still very hard to tell of guess what the all-new Civic will look like. The rearview mirrors are now on the doors. The side windows seem to be a bit taller (Especially for the rear doors)
Otherwise, it's really hard to tell!
I think the Civic is still a great looking compact. Inside and out. And also still very popular. (with over 325 000 sold last year!)
I am sure Honda will not 'rock the boat' with such a hugely popular model. And why would they?
This is already a great car that really doesn't need much of an improvement…