2022 Jeep Grand Wagoneer: another picture of the production version
Last Updated: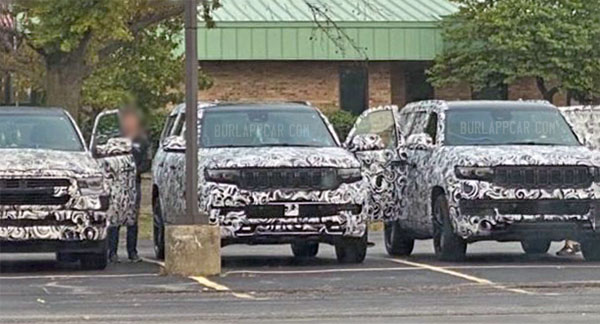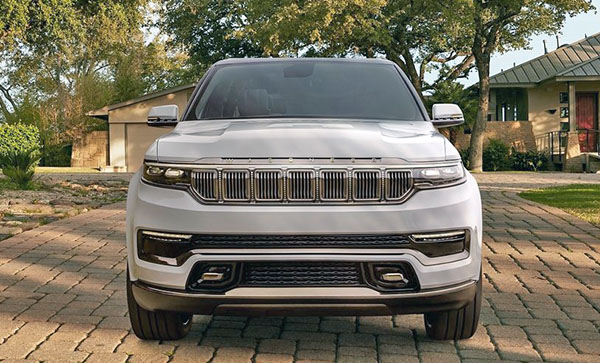 Just another pic of what the production Jeep Grand Wagoneer really looks like. Which is "really big". As you can see, parked right next to the Ram truck it is based on.
So far, the new Grand Wagoneer seems to be quite a disappointment to many fans of the old one. We'll see if that matters since most people probably don't remember the original version.