Infiniti QX60 Monograph Concept: this is it.
Last Updated: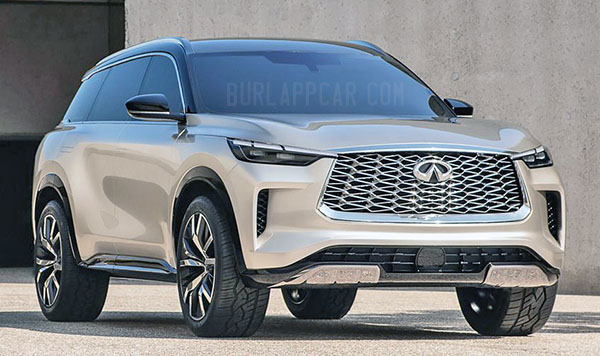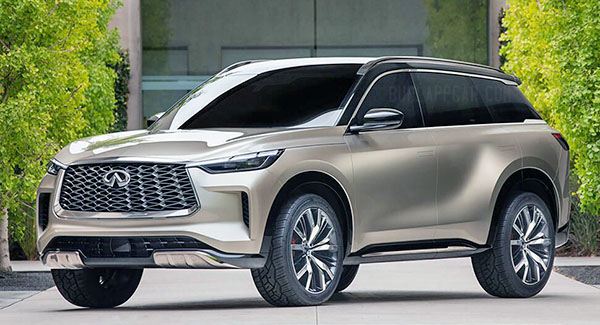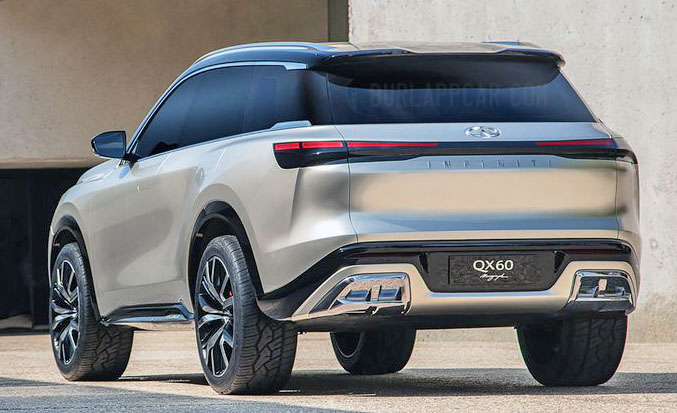 No specs or interior photos yet. (Seeing these dark windows, it looks like Infiniti might wait for the production version to show us the interior?)
Add smaller wheels and door handles, and you basically have the next-generation QX60.
Besides the huge chromy grille, this is a very clean and simple design. And a very nice update.
This will go head to head with the all-new Acura MDX. Although most people have actually forgotten about Infiniti, and Nissan might really have an uphill battle here.
Not helping Infiniti, a new Lexus RX is also due out next year as a 2022 model.
More on this soon.