New Hyundai Custo Minivan: not for us.
Last Updated: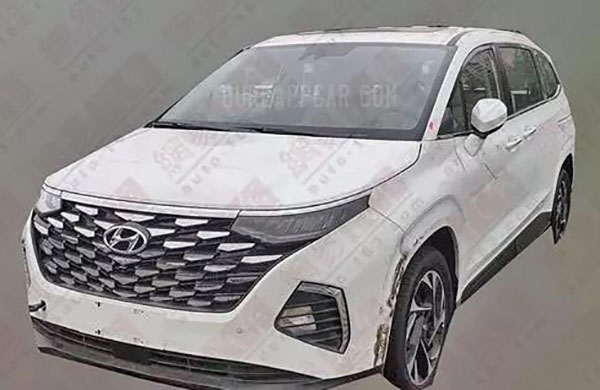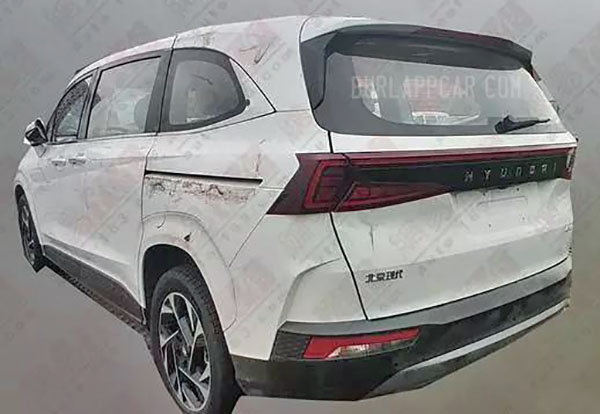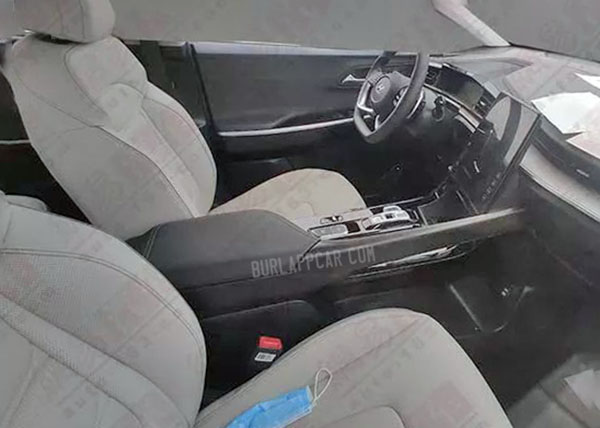 I have mentioned this new Hyundai Minivan before (
HERE
).
It is based on the new Kia Sedona Minivan. (
HERE
) And Hyundai has, of course, decided they can't sell both in the US.
So this is , basically, mostly for the Chinese market.
The exterior looks like a blend between Hyundai's recent designs and some older ones. For some reason.
While the interior is now the usual super modern stuff.