2022 Honda Civic: the hatchback…
Last Updated: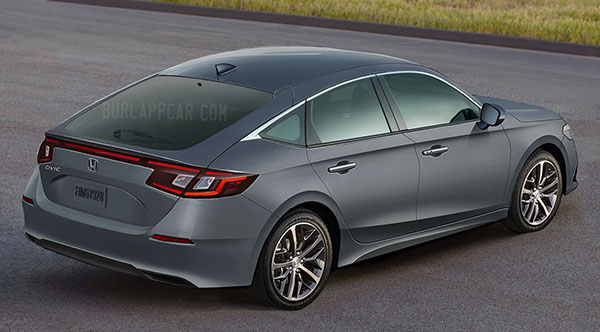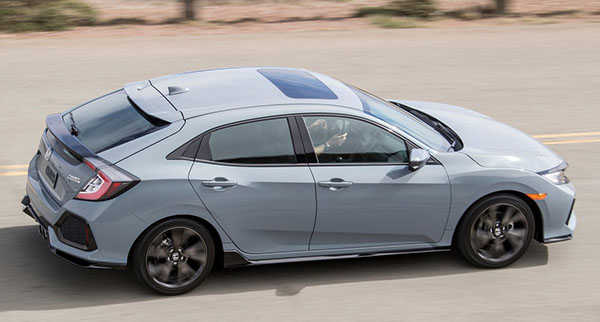 While the new 2020 Honda Civic sedan will be a more conservative design than the current version,
the hatchback will be a welcome change. A simple, classy (if a bit boring) design that is a vast improvement over the overdone mess we have now.
Fake scoops, spoilers, and cheezy black plastic trim everywhere are all gone.
The next generation looks more like a smaller/cheaper Audi A5 Sportback. I think it looks really nice (at least on this illustration) And really hope it will become the most popular version.
As it is better looking and more practical than the sedan.
It actually has a retro feel to it. It reminds me of older Honda models. Like the original 2 doors (hatch) Accord. Or even a modern version of the 1st generation Integra 4 door hatchback…
What do you think?