2022 Subaru WRX: hatchback and sedan?
Last Updated: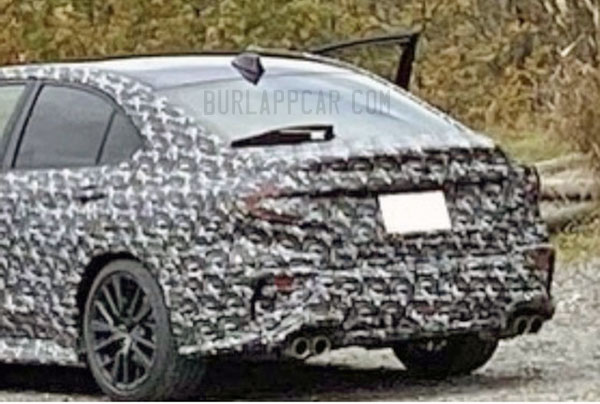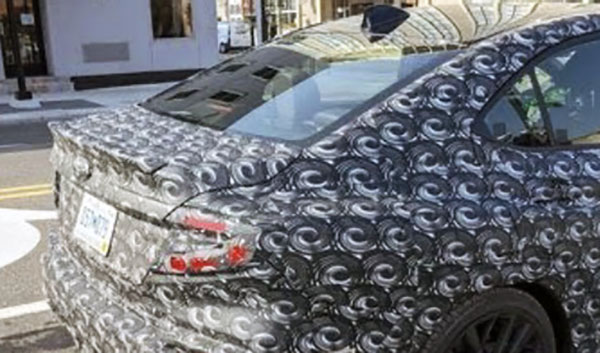 From these photos, it looks like Subaru could offer the next generation WRX in 2 body styles.
The top photo (as well as the one
HERE
) shows a slightly more slanted rear window. But especially, a wiper. Which is usually only used on a hatchback design.
Subaru did offer a WRX hatch from 2007 to 2014, based on the Impreza hatchback.
Not sure yet how different the new WRX will be from the next-generation Impreza.
But this could maybe mean a more coupe/like silhouette for the next generation Crosstrek as well.