New Nissan Pick-up: is it the new Frontier?
Last Updated: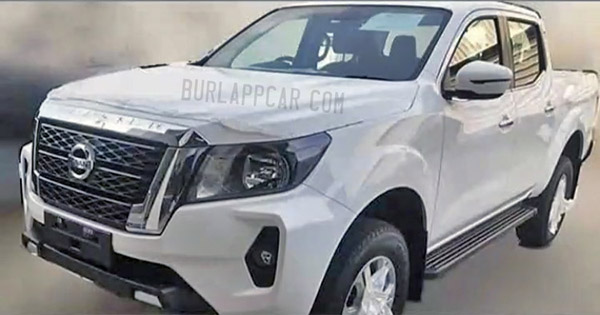 Let's hope not. The early spy shots we have seen of the next generation Frontier looked a bit better.
With a more squared-off design. So I am not sure what this is. But I think it could be a revised Navara, the Frontier's overseas's cousin.
What do you think?