2021 Toyota Mirai: the production version…
Last Updated: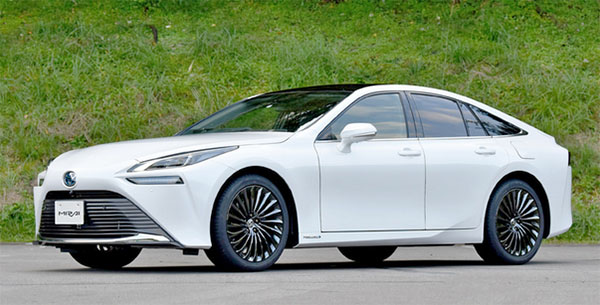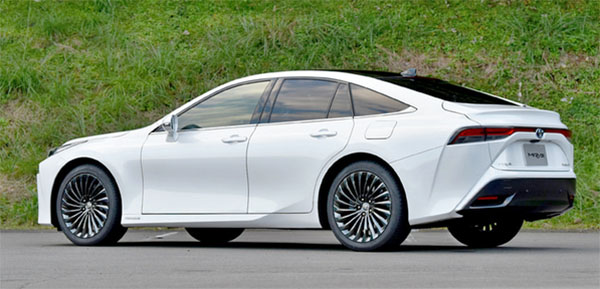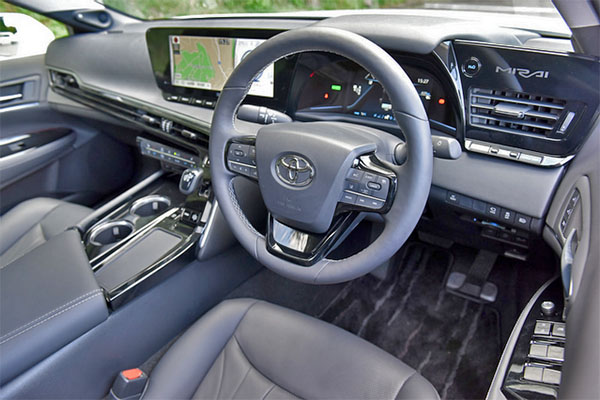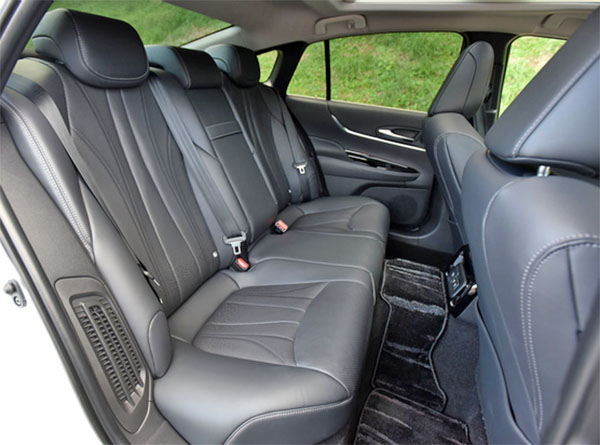 It looks like Toyota has not changed the Mirai design, at all, from the concept we saw in 2019. Which is great news.
The 2nd generation Hydrogen sedan looks great. Unlike the current model which is one of the ugliest cars on the road, inside and out.
This is a modern, classy, and cohesive design. Everything the current generation is not.
It is now also based on an all-new RWD platform.
The current Mirai offers a 300 miles range. With Toyota offering free refills for 3 years. The current lease being set at $389 a month.
In California, a hydrogen-powered car does make sense for many. As there are quite a few charging stations throughout the state. ( There are at least 3 of them within 15 minute of where I live)
Depending on how much you drive, (And how much you could save on gas with the free hydrogen) this could be a way to get a nice car with cheap monthly payments.
The new 2021 Mirai is expected to get a 400 miles range. Keep in mind it only takes 5 mn to recharge.
If Toyota is able to keep the lease payments at under $400 a month for the new model, I could really see this as a viable option for many people interested in a nice, upscale sedan.
What do you think? Would you consider a 400 miles Hydrogen car?