GM's all-new logo: why???
Last Updated: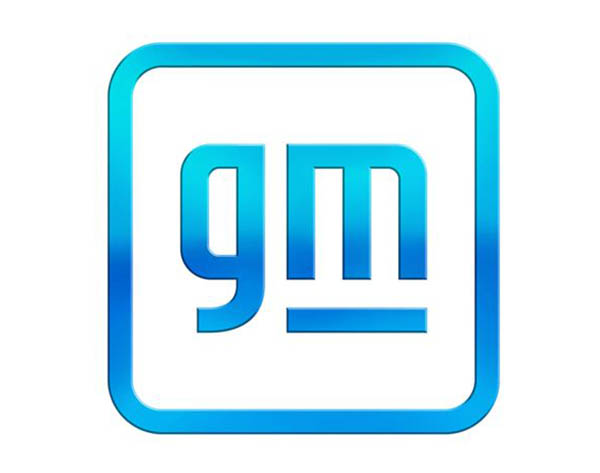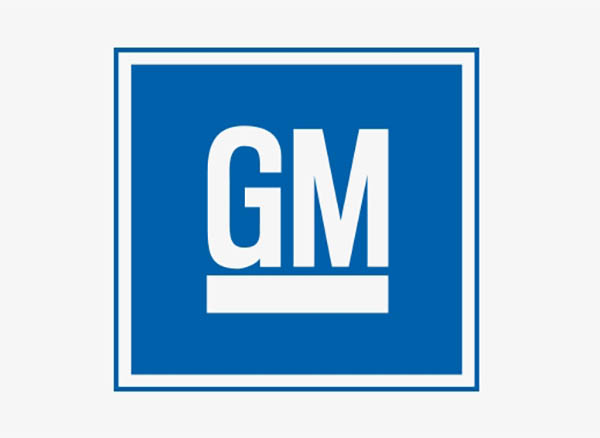 For some reason, GM has decided they need a new logo. (top pic)
I guess this is that old fashion idea that a new logo will make the whole company seem more modern. (Since they are at the beginning of a huge EV push)
I think the new logo is actually horrible. There were zero reasons to change what they had. If they wanted to actually change something, they do have a few logos that actually are in desperate need of improvement.
How about getting rid of that tacky gold color in the Chevrolet bowtie?
The Cadillac logo should also be updated. I know they change it a little bit a few years ago. But it still looks old. Really old.
The Buick logo could use some work too.
I remember a few years ago, in the '90s when Chrysler redesigned their logo in a very retro way. using parts of their old 1930's logo.
I think GM could maybe do the same for Cadillac and Buick. (The Chevy one is simple enough and OK without the gold)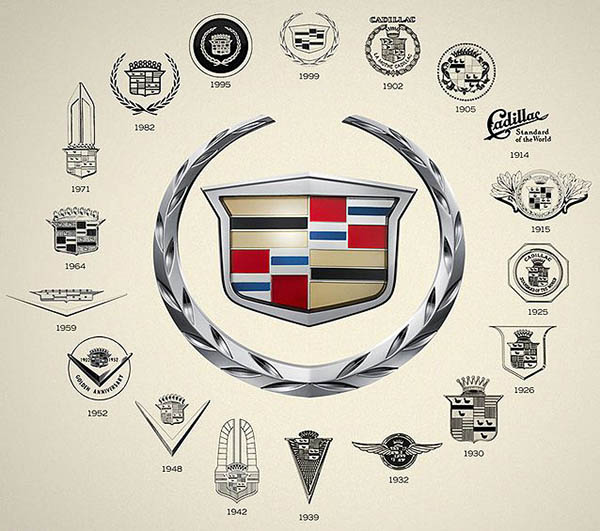 Here is a picture of various Cadillac logos throughout the ages. They could really use a modernized version of one of these instead of that old fashion, complicated crest design no one can actually relate to anymore…
And here are some ideas for Buick. My vote goes to that 1st one from 1903. As standing up hood ornament, this would look insane on a modern EV…