2022 Audi E-Tron GT: the Porsche Taycan's new cousin…
Last Updated: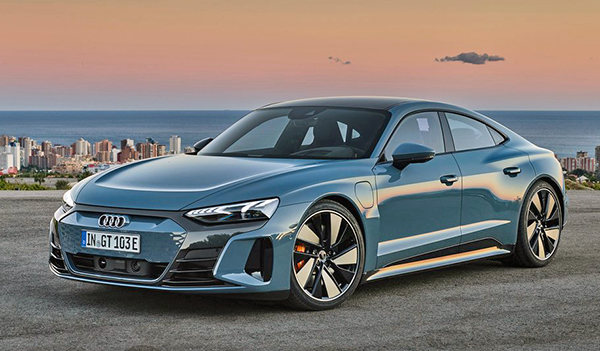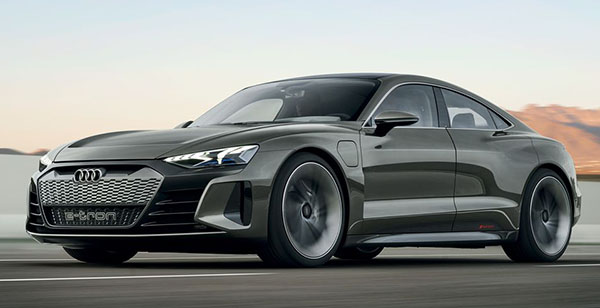 I remember seeing the concept version of this Audi E-Tron GT at the last Los Angeles auto show (2019)
And was pretty impressed. Although the rear seats didn't look roomy at all. Just like the Porsche Taycan.
The new production version is really close to the concept.
Of course, they added door handles and some other changes. Somehow, I still like the concept better. Not sure why…
The interior is also basically the same. The production model shown in the pix has a lot of wood trim inside. I mean, a lot. Which is almost weird to see these days…
Nest to the Porsche Taycan, it is really obvious the 2 cars are closely related. Specs are very similar as well.
I guess the Audi is supposed to be a bit more luxurious. (With all that wood inside…)
So far, in Europe, the Audi is about $10 000 less than the Porsche version. Although there is no "base" version of the Audi yet. Like the one just released by Porsche.
Since the base version of the Taycan for 2021 starts at $81 000, it is fair to expect a $70 000 e-Tron GT in a year or two. Which could be less than $60 000 after incentives.
At least, it's not another Audi SUV…