2022 Kia K8: no more Cadenza…
Last Updated: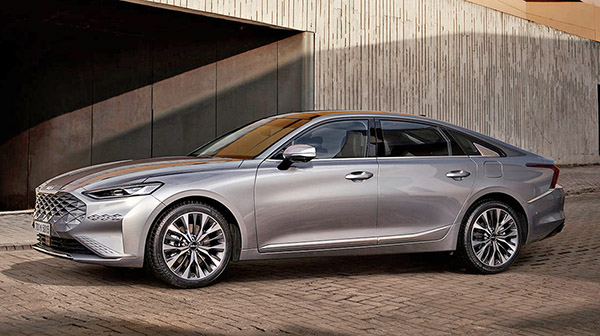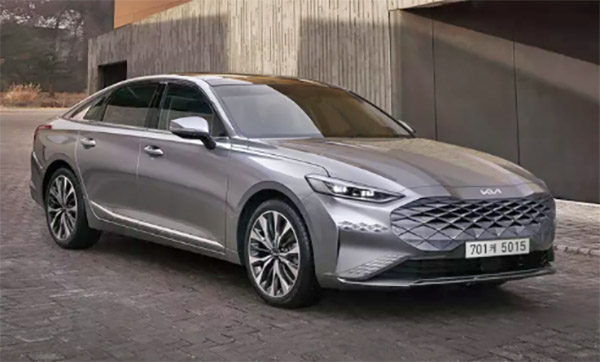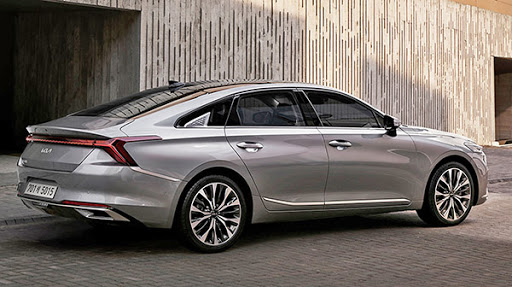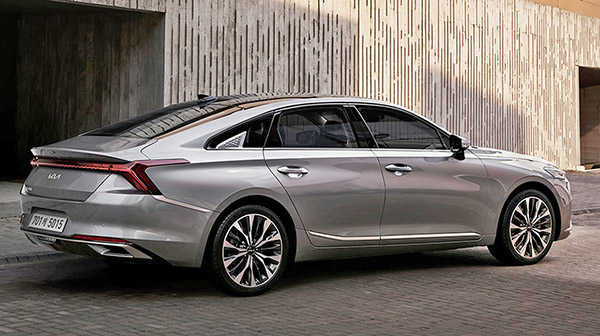 That new Kia K8 does look pretty slick. Although I'm not sure about hat giant mouth. Which makes it look like a shark wearing braces.
Plus, it's mostly filled up. Therefore useless. But, for some reason, it doesn't look as bad or weird as I thought it would.
The rest of the design looks really nice. Quite simple too.
Of course, the ridiculously small trunk opening is an abomination. But it seems people don't care these days. On one hand, they want the biggest SUV to carry around all the stuff they don't have.
On the other hand, they don't care if you can squeeze anything into through these tiny sedan trunk openings.
So weird. Logically, you would think SUVs would make hatchbacks even more popular.
But somehow, that's not how it works on this planet.
Since the Cadenza has just been canceled in the US, I really don't think this is coming over here. At all.
I mean, they sold 1577 Cadenzas in the US in 2019…