2022 Mitsubishi Outlander: new photos…
Last Updated: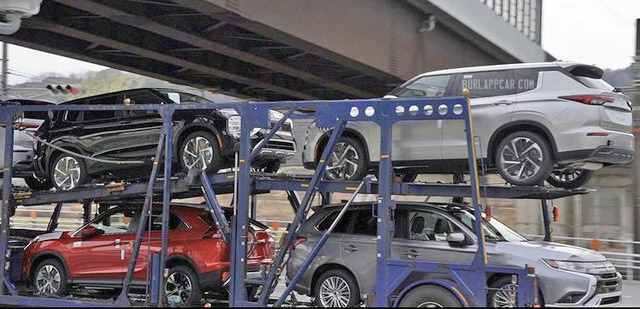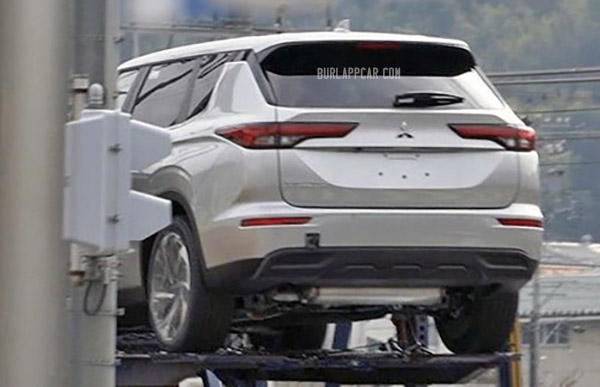 I have to say, from that angle, the new Mitsubishi Outlander looks pretty good. I almost see a Grand Cherokee L vibe in the profile. This could end up being a nice surprise.
Of course, Mitsubishi would have to spend tons of money in advertising this. Since no one knows a bout a "Mitsubishi Outlander". And most people don't remember Mitsubishi at all in the first place…
They do have a tough job ahead, no matter how good this is.
Again, I think they should offer this as a plug-in hybrid model only. It's pretty much the only way they can stand out in the huge crowd of current "compact" SUVs these days.
Have some guts Mitsubishi!!!