2023 Honda Odyssey: new illustration…
Last Updated: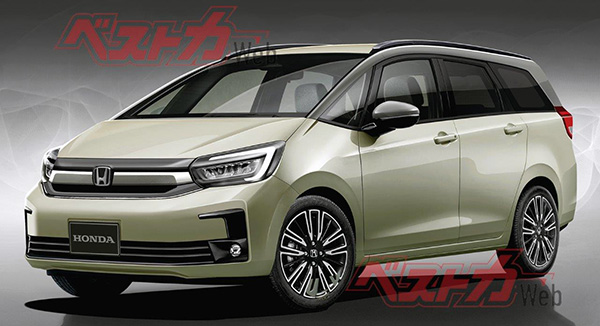 Although I think this would actually be pretty nice. And much simpler and more modern than what they have now. It also seems very unrealistic.
Since it would be a complete design departure for Honda.
Although… From what we have seen so far of the redesigned 2022 HR-V, it seems they are willing to completely start over with some of their models. (The illustration above seems to show what the next Odyssey would look like by following the all- new 2021 Fit design.)
So… Maybe???