Cadillac CT-5 Blackwing: official pic…
Last Updated: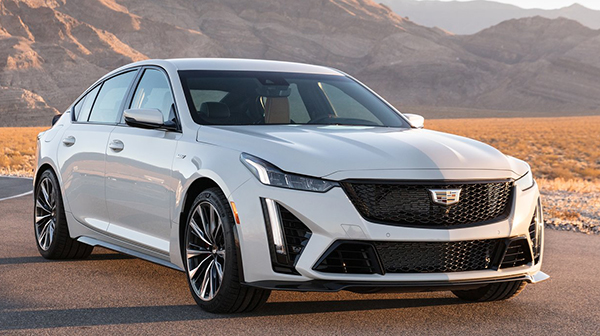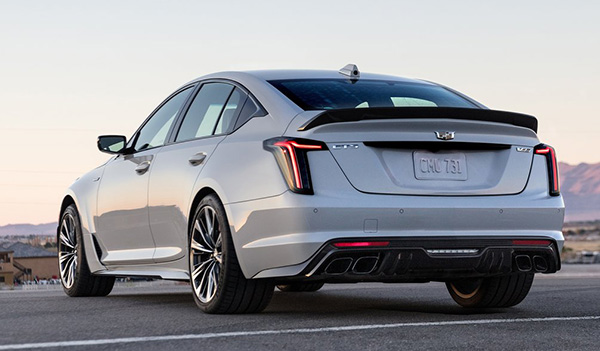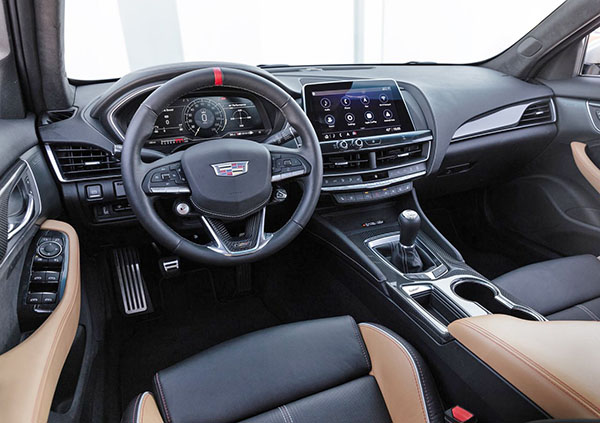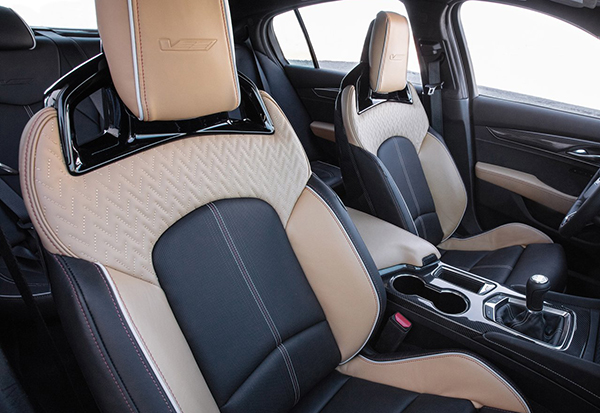 I have n doubt the new 2022 Cadillac CT-5 Blackwing is a great car to drive.
The one I drove a few months ago with the 3.0 Liter V6 turbo was great. The CT-5 is also one of these cars that do look better in the flesh.
The return of the 6-speed manual is fantastic. And the Blackwing seats look really nice (although that headrest seems pretty flat…)
While the CT-5 interior is really solid and well put together. Its design is not really up to the most modern competition.
Especially since the new Escalade made all current Cadillac interiors look really old. The CT-5 needs a similar upgrade inside badly. (So do all Cadillac models)
Otherwise, the CT-5 Blackwing continues the V tradition of crazy power, with 668HP from its 6.2 Liter V8.
The new CT-5 V Blackwing starts at $85 000. Which is about $10 000 more than the old CTS V.
The CTS-V was a very special (and crazy) car. We'll see if this new one gets the same attention from the hard core fans.