2022 Ford Evos: getting close…
Last Updated: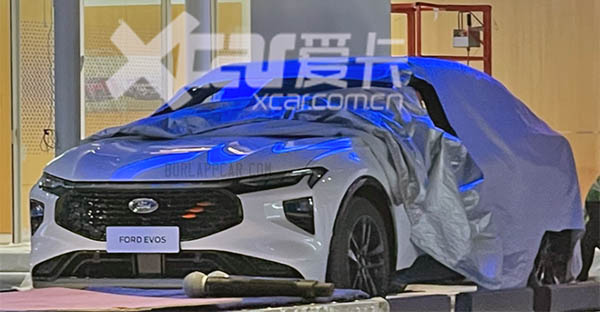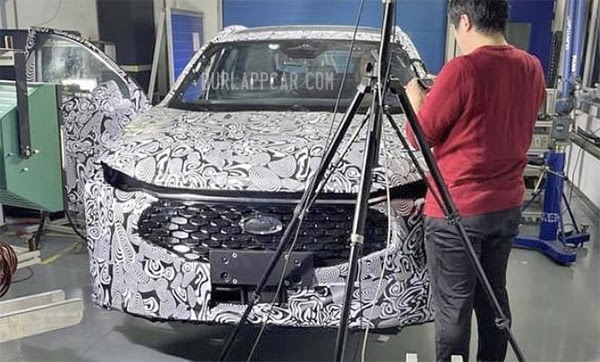 The new photo on the top shows the front end of the actual 2022 Ford Evos. Which basically, will replace the Fusion in the US and Mondeo in Europe.
You can see the difference with the camouflaged photo I posted a few months ago. And the final result looks much nicer.
I now actually can't wait to see the real thing. It is supposed to be a hybrid wagon that would compete mainly with the Subaru Outback.
From the top photo, it looks like we will be using the whole thing very, very soon.