2022 Toyota Land Cruiser: new pix…
Last Updated: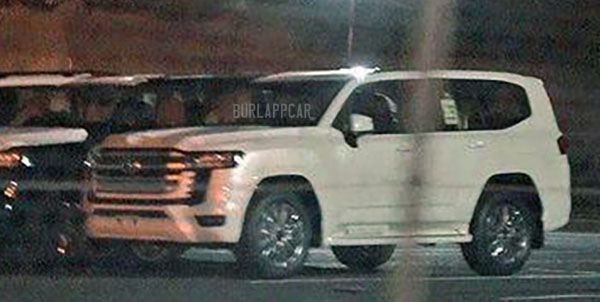 The photo I posted yesterday was apparently not the next Land Cruiser.
But these are. And it's actually not that bad.
Even though only pure fans will recognize this new one.
There seems to be so much competition in this segment these days…
I guess this could fill the super tiny segment known as " old fashion yet not retro".