Buick Verano Pro: not for us…
Last Updated: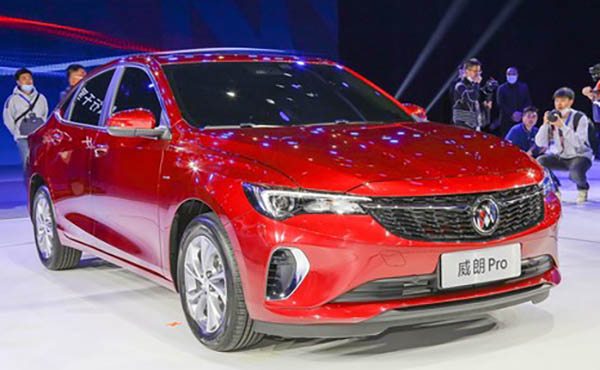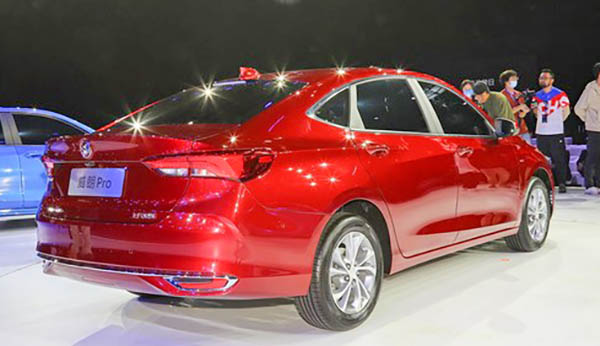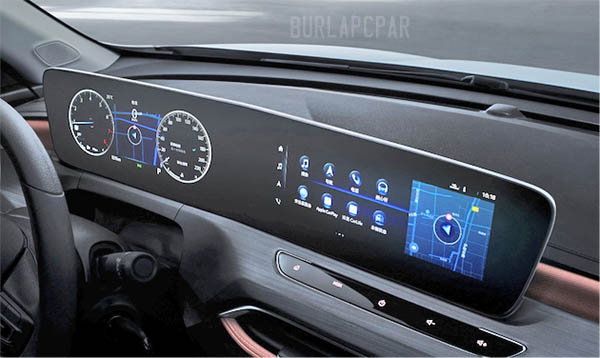 The Verano was sold in the US for a few years. Until 2016. back when GM started distancing themselves from sedans.
I did test drive it a couple of times and thought it was a really good car.
Based on the Opel Astra with a great 2.0 Liter Turbo.
Now there is a new generation in China called the Verano Pro. (of course, everything now has to be "Pro"…)
It looks a lot like the second generation (The one that came out after "our Verano")
But that interior is pretty neat for a low-end small Buick sedan.
It also reminds me of the interior from the revised Ford Escort for the Chinese market.
I wonder how long it will take for this interior design theme to reach the US.
Maybe the 2022 Enclave will have something like this? After all, we haven't seen its interior yet…