Revised Ford Escort: new face in China…
Last Updated: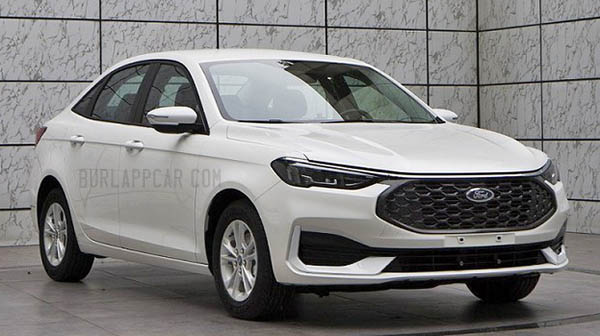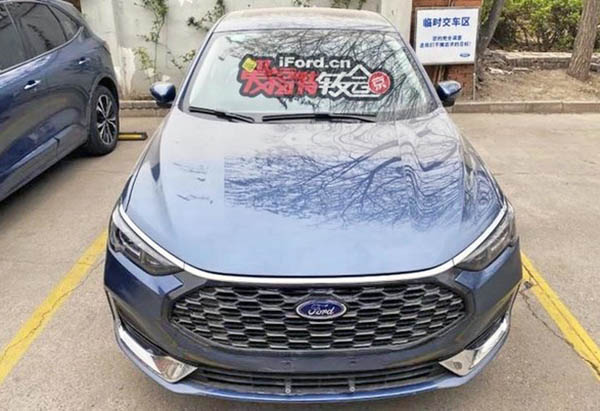 That's true, hold the press! The Ford Escort is getting a new front end. The Chinese market got a new generation Ford Escort back in 2014. Based on the Focus, it has been a low-end low-cost model for Ford in China since. And why not…
As you can see, it is now getting a brand new face. Looking a lot like the
revised Ford Focus
we have seen earlier. That grille also looks a bit like the
upcoming Ford Evos
. This means this is basically the new Ford Face for non-truck designs.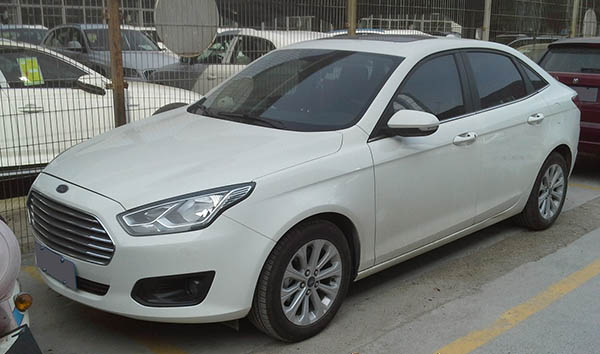 This is what the current version of the Chinese market Ford Escort looks like.