2022 Ford Maverick: Very soon…
Last Updated: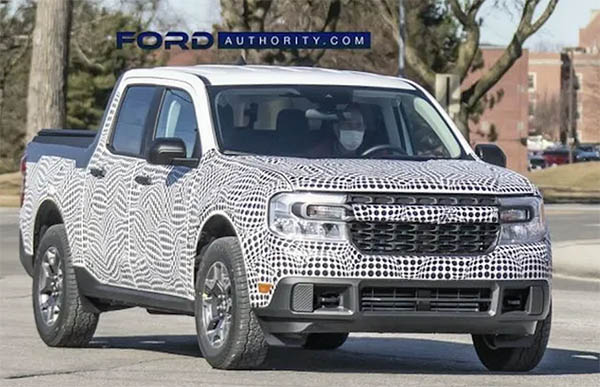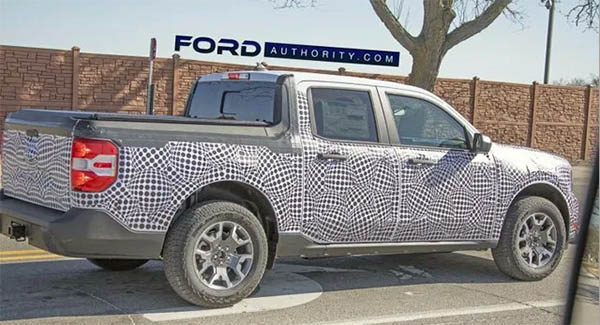 After the fantastic
F-150 Lightning
. Ford will have another big news item soon.
As the all-new Maverick compact pick-up truck is now scheduled to be unveiled within the next 2 weeks.
Based on the same platform as the Bronco Sport, the Maverick could be "all the truck people need" for many. Even though it is supposed to be smaller than the Ranger, it doesn't really look small.
The bed seems longer than the Hyundai Santa Cruz. And, it does look like a smaller F-150.
While an EV version is probably not in the cards any time soon. A hybrid or plug-in hybrid is very possible. Since it shares a lot with the Escape.
This is another potential big hit for Ford…