2023 Chevrolet Colorado: early spy shot…
Last Updated: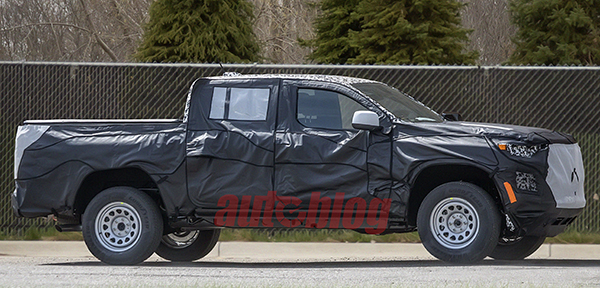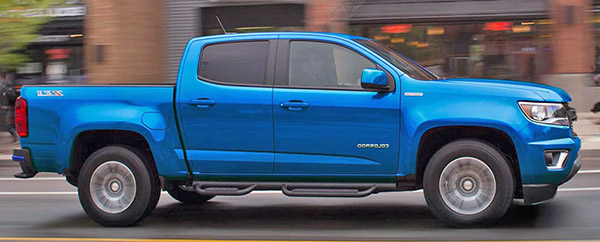 Well… At least from these photos (more
HERE
), the "new' Chevrolet Colorado doesn't really look that new to me.
Even the mirrors look exactly the same.
So far, this just looks like a mid-cycle refresh and not an all-new generation. 2 years from now, the Colorado will be quite old. (While it came out in the US for 2015, it had been on sale overseas since 2011)
The competition isn't resting either. There will be a new Ford Ranger out next year. As well as the VW version based on it.
And by 2023 Honda could have a new Ridgeline (Unless they cancel the whole thing before)
A new Nissan Frontier is also right around the corner. And Toyota is at work on a new Tacoma.
Life could be tough for a "not so new" Colorado in a year or two.
Although, if GM really is planning to phase out all ICE models in the next few years, I see why they wouldn't invest in an all-new generation…
Apparently, the only engine available will be the 2.7 Liter Turbo. From the Silverado and Cadillac CT4.
In the CT-4, I thought it was a fine engine. Pretty smooth with plenty of power. With decent MPG (18/33 observed). But not that much better than a V6, really.
And again, even though this is at least a year (maybe 2) away, GM doesn't seem to have any electrification planed…