2022 Ford Maverick: this is it…
Last Updated: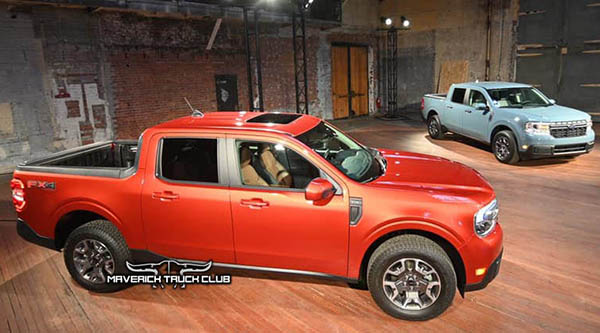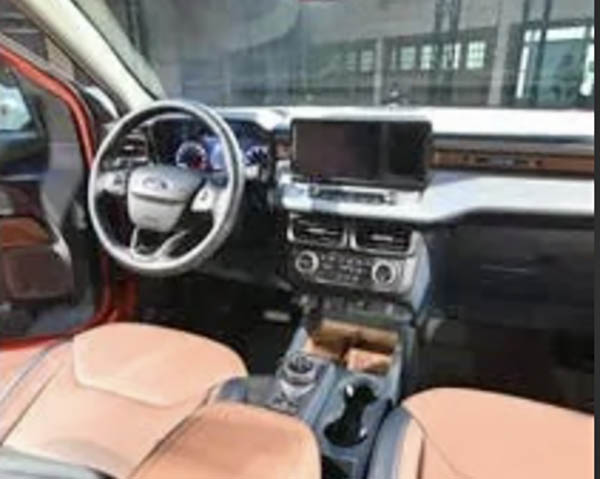 The new Ford Maverick looks exactly like what we expected: a small pick-up for truck people. It looks like Ford tried very hard to make it look like a small F-150. Which is basically what the truck audience probably wants. And it could be another huge hit for Ford.
For non-truck people who still like the idea of an open bed behind the seats (for some reason), there is the new Hyundai Santa Cruz. Which is of course a much more stylish choice.
Ford has claimed the new Maverick will start at around $20 000. Of course, that will be for the cheapo work truck version, with nothing.
The one pictured here is probably over $30 000…
No specs yet, (we'll know everything in a few days) but it is rumored to use the same engines as the Bronco Sport (1.5 L and 2.0L) since they also share a platform.
More very soon.