New Lexus Coupe: weirdo spy shot…
Last Updated: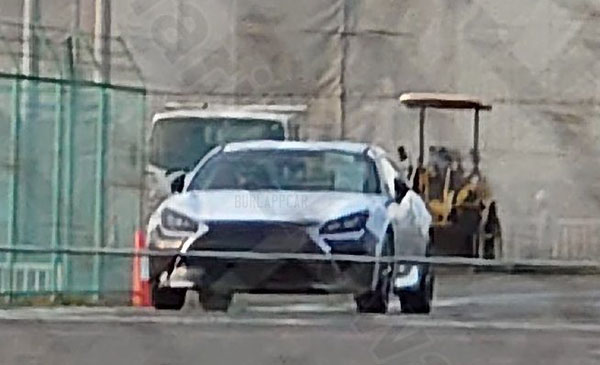 There seems to be a new rumor about Lexus getting its own version of the new Toyota GT86.
Which makes zero sense. Until you see this weird grainy spy shot of what looks like a GT86 with a Lexus grille. So what could it really be?
1. Indeed a Toyota with a Lexus grille.
2. A mule for a new Lexus based on the Toyota/Subaru platform.
3. Some private conversion to make some guy's Toyota look like a Lexus.
4. A joke on all of us…
(Thanks to a reader for the pic.)