New Toyota Land Cruiser: GR-Sport version…
Last Updated: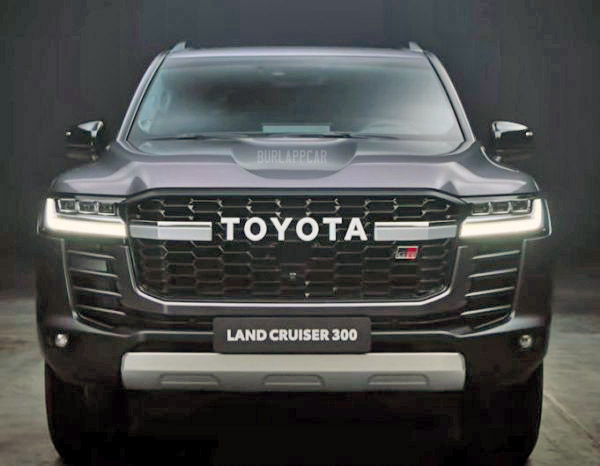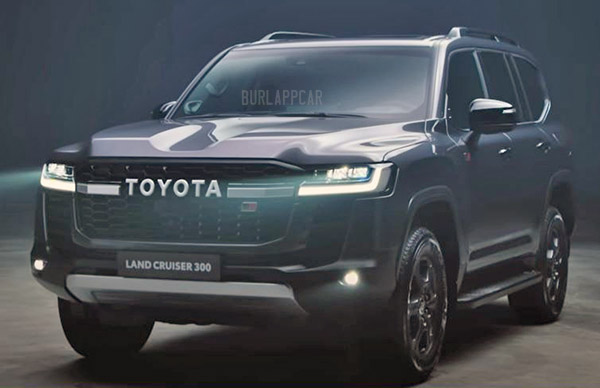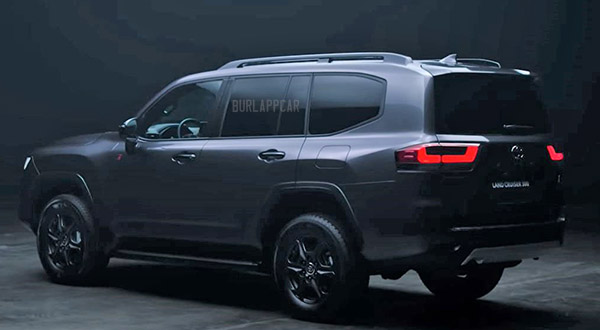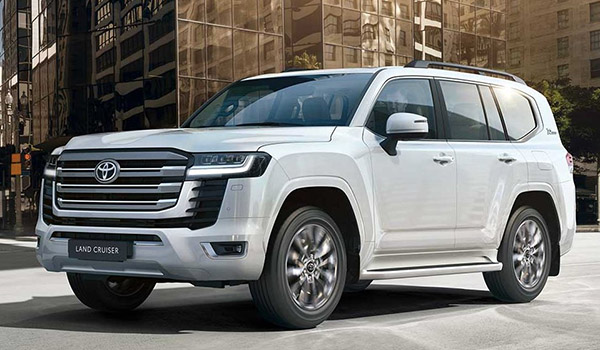 I am not a fan of "blacked out" versions of big trucks. But I think this new GR-Sport trim of the new 2022 Toyota Land Cruiser looks really good. Still not a fan of black wheels, but that special grille looks pretty cool. With that big Toyota name on it.
I really think this could compete well with the Tahoe over here. But Toyota doesn't think so…
Maybe they have a new Sequoia coming our way instead?