2022/23 Hyundai Ioniq 6: new spy shots…
Last Updated: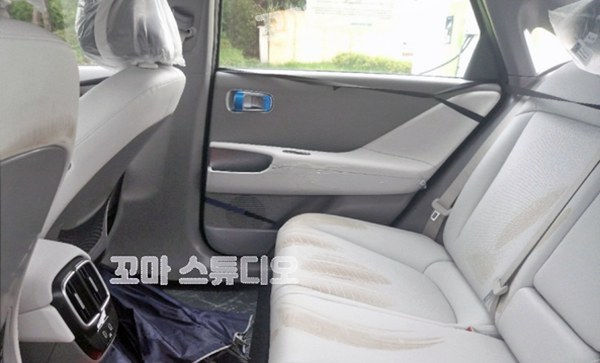 The only thing we know about the all-new Ioniq 6 i that it won't look anything like the cool Prophecy concept. Which is really too bad.
But if you forget the Prophecy, the Ioniq 6 could still be a decent-looking sedan.
Probably one of these fastback designs with a tiny trunk opening though…
The interior seems quite roomy (although the front seats on the bottom pic look like they've been moved forward all the way)
It could actually be a worthy competition to the Tesla Model 3.
We'll see…