Canoo hatchback: already a new model…
Last Updated: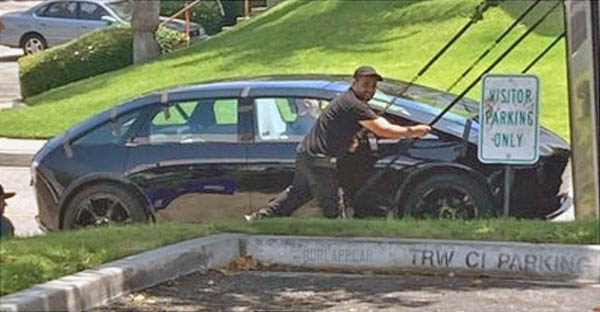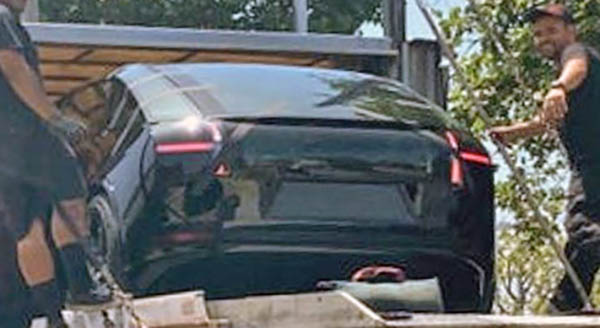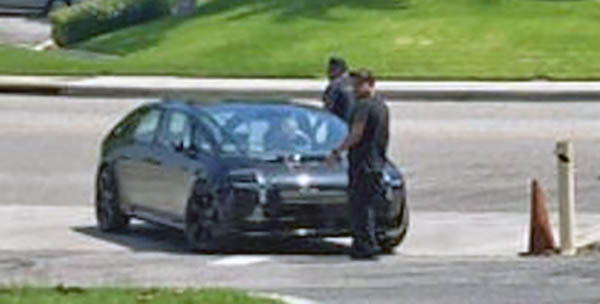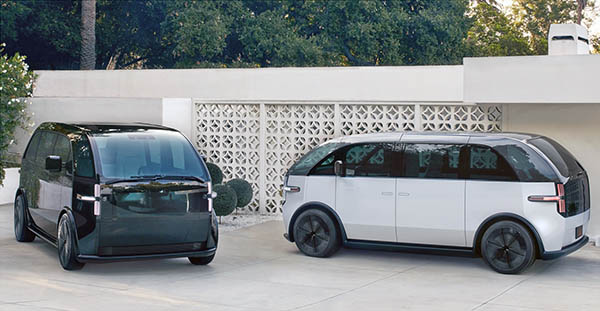 New carmaker Canoo has already announced their van and pick-up models. As well as a delivery truck.
The lifestyle van starting at around $35 000 before incentives. Which could be great if it actually happens. (You can even pre-order one
HERE
)
They have already mentioned their intention of producing even more models. The car pictured above would be next.
Looking like it would compete with the Model 3. Or even the Model Y.
Which of course, could have the potential to be super popular.
I do admire the new company. Their designs are really clean and futuristic. First deliveries of the van are scheduled for 2022. But… This is still a startup. And there have been only vague statements about a factory in Oklahoma. Opening in 2023. So, not really sure how these 2022 vans will be built before…
It seems that no matter what, this would be years away.
Still. At least they look really interesting…