Next-generation Range Rover Sport: new illustration…
Last Updated: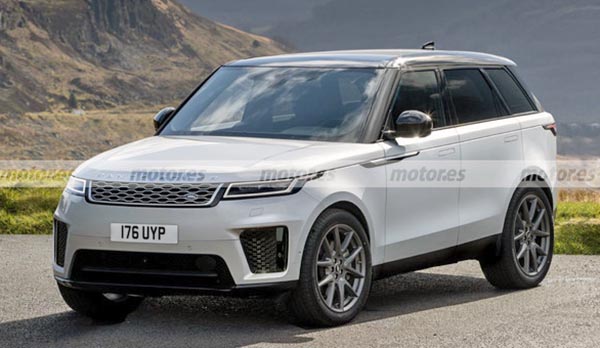 There have been many spy shots of the 2022/23 range Rover Sport around. And they pretty much all look very similar to the upcoming redesigned Range Rover.
Right now, the regular Range Rover and the Sport do have different designs. But it seems they might be closer related for the next generation. Basically turning the Sport into a shorter and slightly sleeker "coupe" version of the Range Rover. Pretty much the same as the Mercedes GLE and GLS.
We'll see…