2022 Honda Civic Hatchback: live pix…
Last Updated: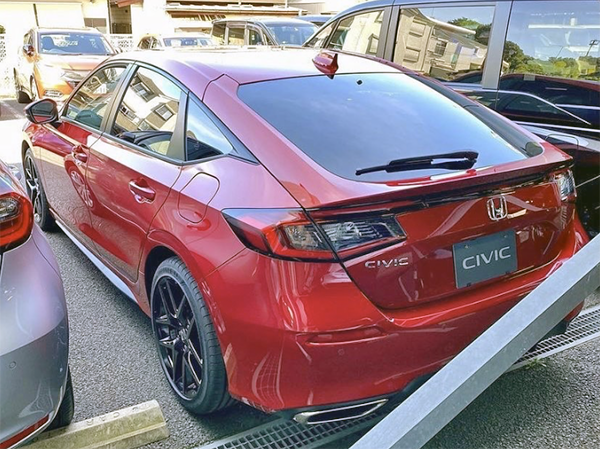 It seems the new 2022 Civic Hatchback is everywhere these days. At least, some people are seeing them and taking photos. Here are just a few of them.
Again, I do think it looks much better than the sedan. Although really not futuristic, it is a very clean design that might age pretty well.
On another note, I am scheduled to drive a Touring version of the new Civic (sedan). Which, hopefully, will change my mind about the new Civic.
At least, most of the stuff I didn't like in the Sport version I tested earlier. Like slow take off with the 2.0 Liter/CVT, noisy & harsh ride, etc…
These should be fixed with the Turbo engine and different tires. (are they different tires?)
We'll see…