2022 Hyundai Custo minivan: how about more photos…
Last Updated: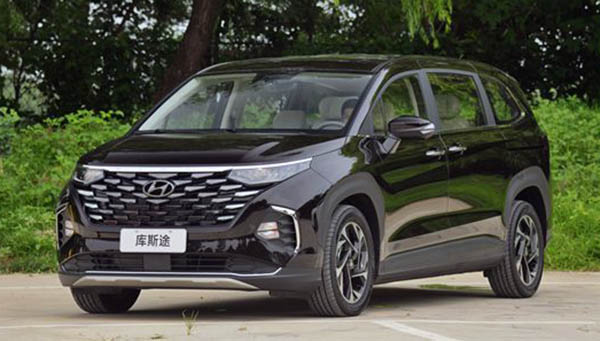 These are live photos of the new Hyundai Custo Minivan. This is, so far, a Chinese market-only model. And will not be sold in the US.
I think it looks fine. The interior does seem really nice. (Although it seems Hyundai is trying different interior design languages with every new car they introduce.)
If I had to purchase a forbidden fruit from Hyundai, it would be the fantastic-looking new Staria.
Since it looks like something the great Syd Mead could have designed. And it makes almost anything else look old.
It is also rumored to be available in PHEV and EV versions as soon as next year.