All-new retro model: from China…
Last Updated: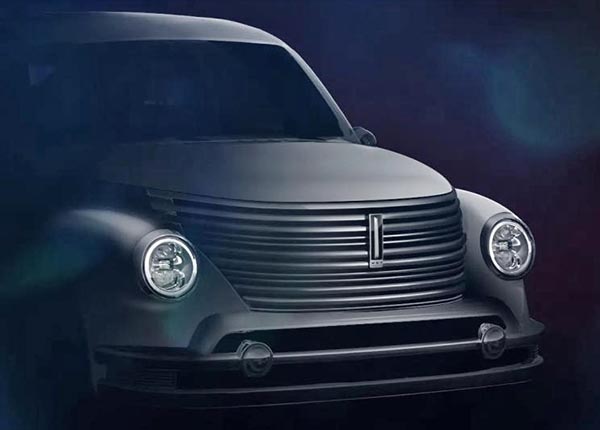 Chinese car manufacturer WEY has released this strange teaser for an upcoming model.
And it looks quite interesting. At first, it seems like it could be something like GM'sold HHR. But it actually looks even more retro.
WEY is currently producing a bunch of "regular" models. Most of them OK looking, super generic crossovers that look like they could be from anyone or anywhere. At least, this stands out. And I am actually really curious to see more.