WEY new retro car/truck: it's, something…
Last Updated: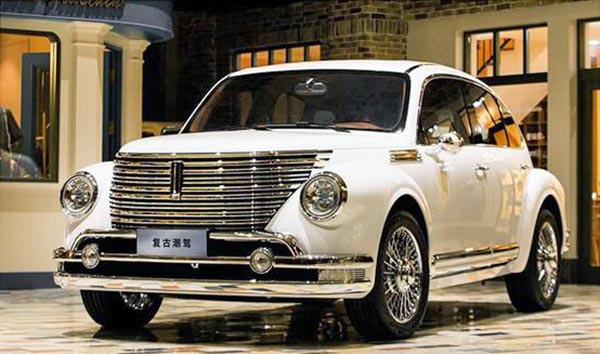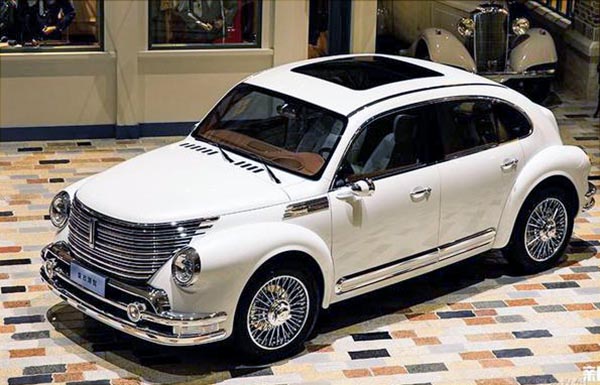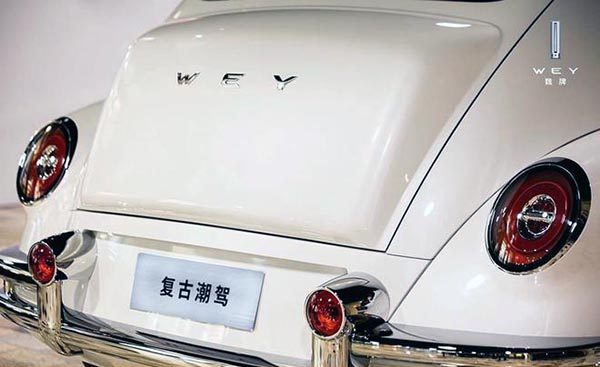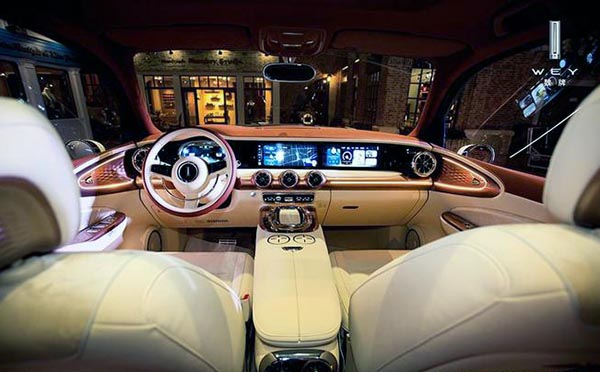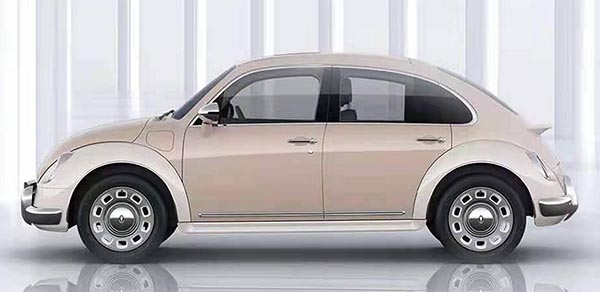 This new WEY retro truck concept looks a bit familiar…
Not just that "Chrome Disneyland" front end, but the overall shape.
When compared to that new "Fake Chinese VW" we saw a few weeks ago, the "Ora Ballet Cat", you can tell the profiles are pretty much the same. Except for the trunk and everything past the A-Pillar.
Which does remind me of what people used to do with the Beetle back in the '60s and '70s.
Where you could replace the hood with a fake Rolls Royce front end.
I think this is pretty cool in a weird way.
And I guess somehow WEY is connected with ORA. Or they are the same company???
The interior seems as crazy as the exterior. Once a bit toned down for production, it could be quite nice.
The ORA is an EV, available with a 59 kWh battery pack, good for around 311 miles in the optimistic NEDC cycle.
A weird retro car like these with a decent range could be fun.
What do you think?