2022 Toyota Corolla Cross: hybrid version…
Last Updated: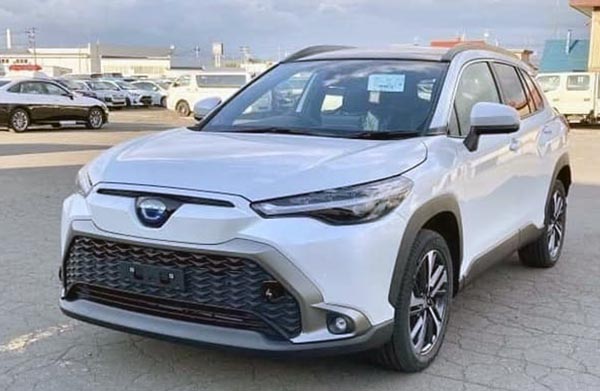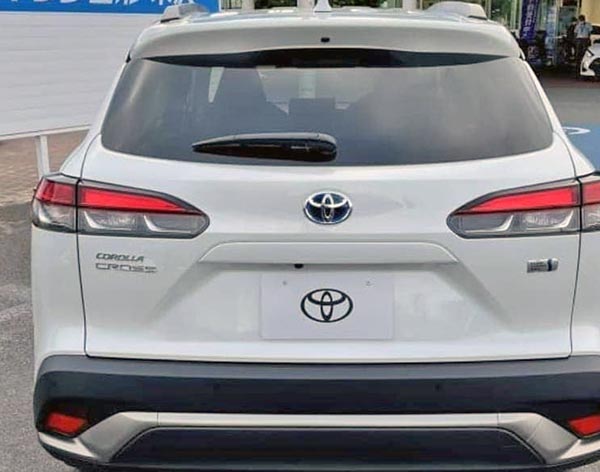 At least from the photos, I am not a big fan of the new 2022 Toyota Cross. It tries really hard to look like a small RAV-4, and somehow, fails. With its huge grille, it just looks too weird and heavy-handed.
I think the RAV-4 actually looks much better…
A hybrid version (pictured above) is coming to the US next year. Which will help the new small Toyota to stand out a bit more. The current engine is the regular 2.0 Liter with 169HP.
A hybrid version with a 1.8-liter engine is already available in some overseas markets, but the US might be getting a larger engine.
Still, just look at that huge fake grille…