2022 Toyota Tundra: in the wild…
Last Updated: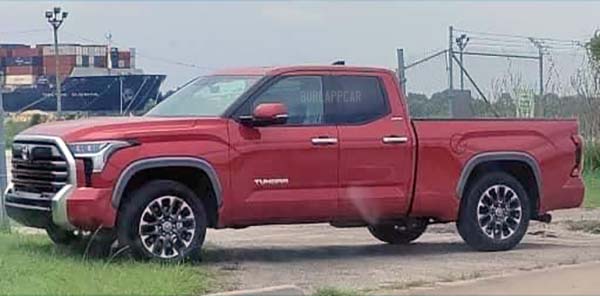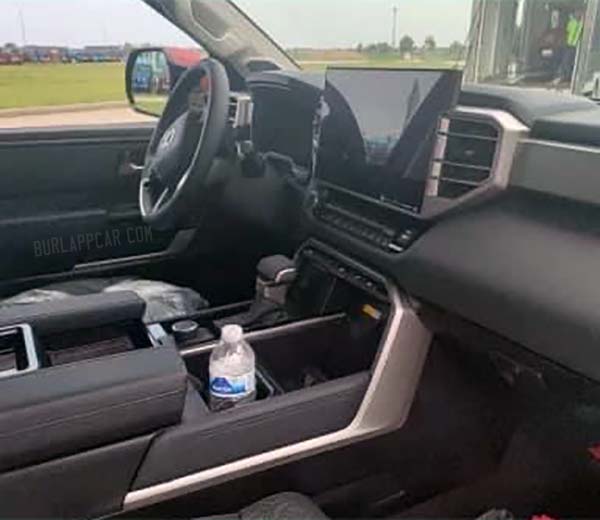 These are all-new photos of the 2022 redesigned Toyota Tundra. (Although we have seen it before
HERE
)
It almost looks like a Chevrolet Silverado outside. Since the Chevrolet is also getting a new interior for next year, we'll have to wait if the new Tundra is also similar to the Silverado inside.
The new Tundra is rumored to offer a twin-turbo V6. And maybe a V6 hybrid option.
The Hybrid could help make the Tundra an interesting option for big truck buyers. Otherwise, I am not sure why this would be such a better choice than anything else in the segment.
The current one sold about 109 000 units last year. Over 4 times less than the Silverado and over 7 times less than the F-150.
We'll see…
Thanks again to a reader for the tip!