2023 BMW 3 series: the electric version…
Last Updated: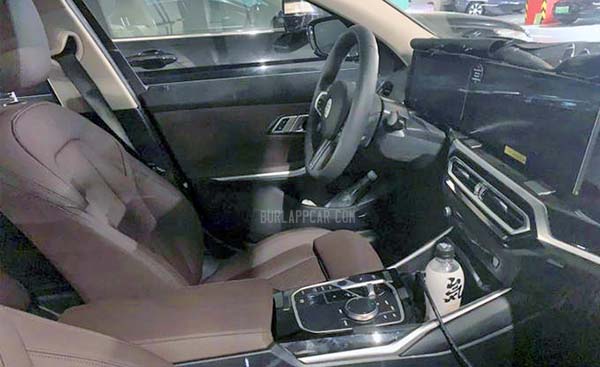 I've heard rumors about this since before the current 3 series came out in 2018. I guess BMW wasn't ready then… The all-new i4 is already out, and of course, it is fairly easy to transfer the tech to the "regular" 3 series sedan body.
As you can see, the interior is basically the current 3 series (which is very similar to the 4 series, to begin with) with the i4 dashboard. Which is also pretty much a 3 series dash with a giant screen. It will be the screen's first appearance on the popular 3 series sedan. And I wonder if it will also be available in the regular 3 series. Which would be too bad. The current interior is much nicer without it IMO.