2023 Kia Niro: a look inside…
Last Updated: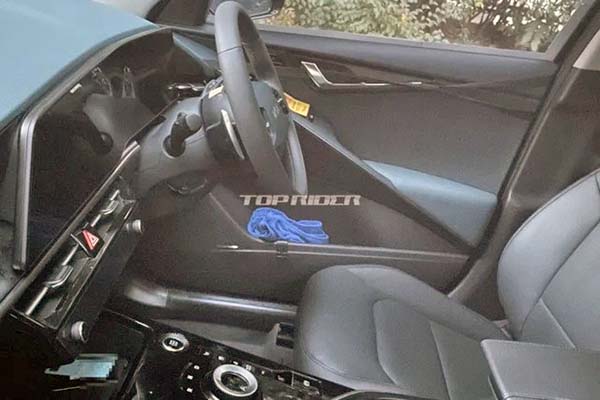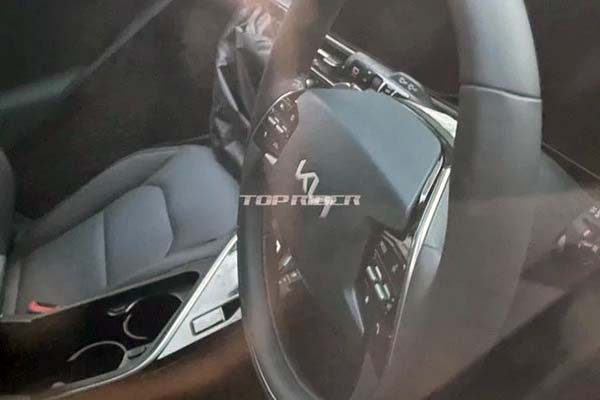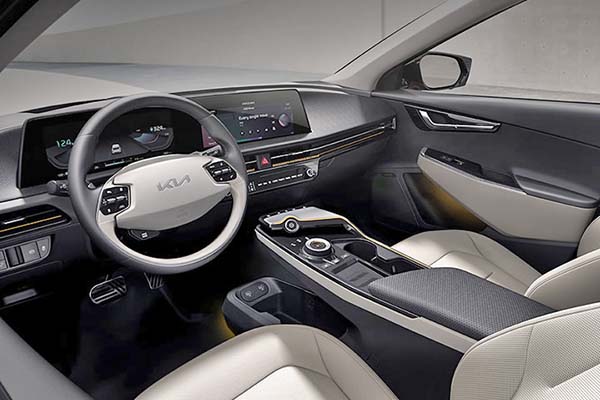 It looks like the redesigned 2023 Kia Niro will have a much nicer interior than the current model.
So far, it even looks a lot like the new Kia EV6 interior, (bottom pic) which is great. Since the Niro is a lot less expensive than the EV6. (The current Niro starts at around $25 000. EV version is around $40 000)
With the new EV6 around, the Niro EV will probably have a much lower starting price than the current $40 000. (The 2022 Hyundai Kona EV is now a few 1000s less than before with a starting price of around $35 000, and a 258 miles rating.)
It could become a nice alternative to the Chevrolet Bolt.
The current model already comes with a decent 239 miles battery, and I am sure the next generation will improve.
We should be seeing the real thing before year's end.