Mystery Ford sedan: new photos…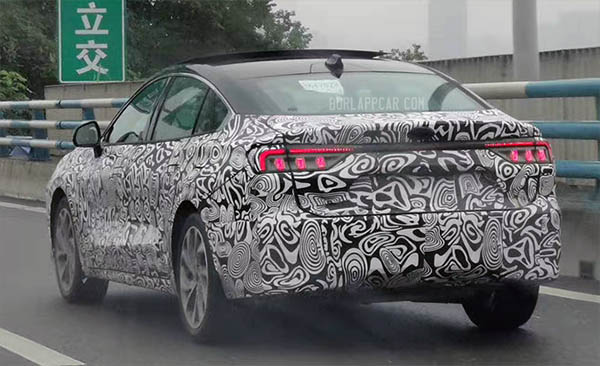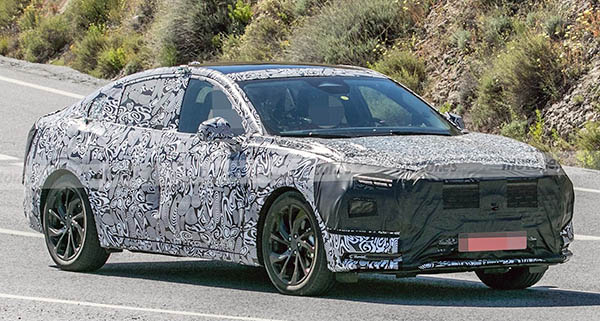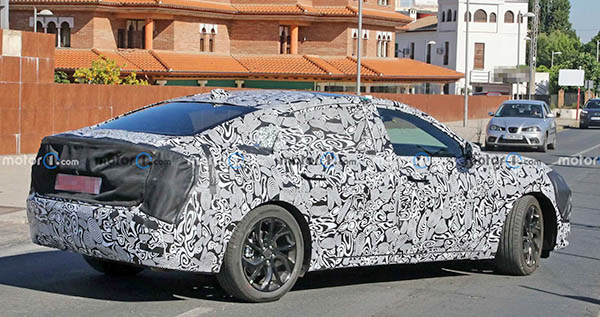 The top pic is a new spy shot of that mysterious Ford sedan we have seen before, with much more camouflage (the bottom photos)
It does look like it could be related to the
Evos
I had posted about just a few days ago.
While the Evos is a raised-up hatchback, this is maybe the lower sedan version.
While the Evos is a Chinese market-only model (so far…). This sedan has been spotted in China as well as Europe. (I also seem to remember spy shots taken in the US a few months ago)
Ford had announced a while ago that the US will not be getting any more car models except the next-generation Mustang. So this sedan will probably not be for us.
It could be Ford's version of the new Lincoln Zephyr for China.
What else could it be?