Next-generation Toyota Prius: new illustrations…
Last Updated: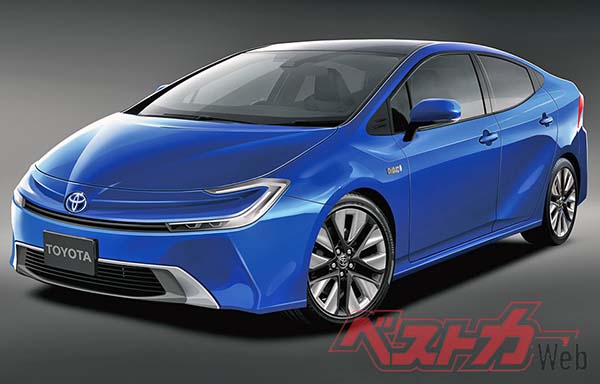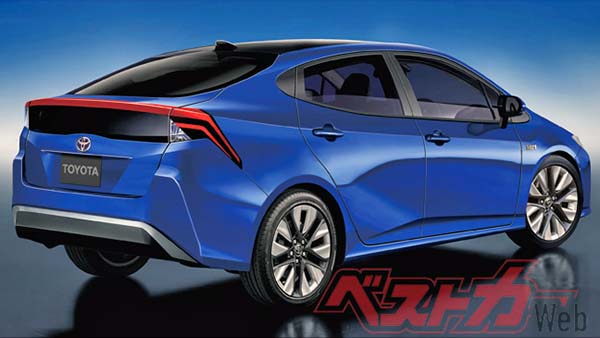 These are pure guesses since we haven't seen any prototype of the next Prius around.
I wonder how Toyota will keep the Prius relevant in an ever-increasing EV world. The only way, in my opinion, is the just keep the PHEV version and make sure it gets an amazing 100 miles electric range.
Unfortunately, Toyota doesn't seem to be there yet. Their longest PHEV range so far is 42 miles.
Of course, it is larger and heavier than the Prius. But I really think 100 miles or close to it is a must to keep the Prius going.
What do you think?