2022 Audi A8: a few new tricks…
Last Updated: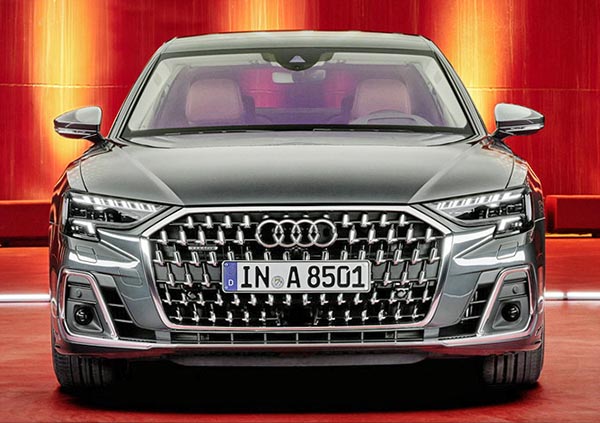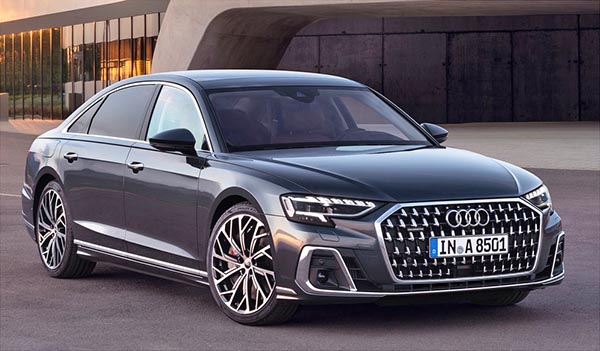 Audi has just revised the big A8 sedan for 2022. After 4 years, the current generation is only getting pretty mild changes.
Which could be summarized as "bigger and shiner".
Which is the usual for most of the industry these days.
Which, of course, means a larger grille. With more chrome. To the point of getting ridiculous and almost vulgar. But again, following the current trend.
Not much seems to be happening in the rear. Same thing inside, where the 2022 model looks the same as the past few years. Still 2 screens and acres of piano black trim.
I do understand Audi. All luxury car makers want something to compete with the mighty Mercedes S-Class. But with such low sale numbers (less than 2400 sold in the US last year) who wants to actually spend all the cash on something really new. Except for Genesis.
On top of that, luxury sedans, like everything else, are heading for electricity. And there are many rumors about Audi working on a stunning large electric luxury sedan.
Basically, this revised, old fashion A8 could be the last of its kind…