2022/23 BMW 7 series: new illustration…
Last Updated: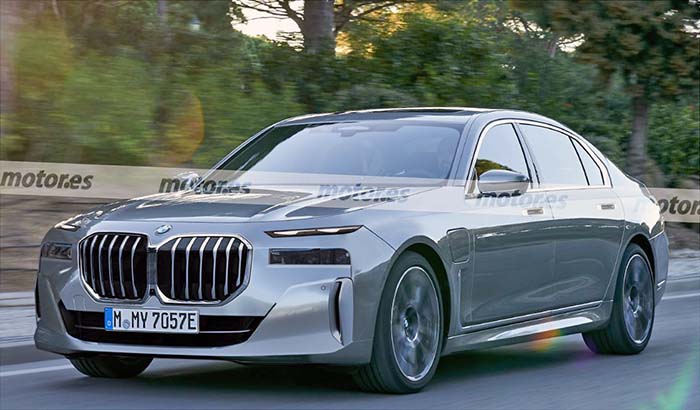 The more we get to see of the next-generation BMW 7 series, the worst it seems to be.
As spy shots reveal a bit more every time, new illustrations emerge. And they look from bad to worse.
I'd put the one above in the "ghastly" folder. Not because of the illustration itself. But because it is probably close to the real thing.
A BMW looking like this would have been hard to imagine just a few years ago. But since the iX, it seems anything is possible. Even turning their top-of-the-line sedan into a tank-like brick.
Let's hope new car companies like Tesla, Lucid, and others teach these guys a lesson. It's about time.
Even Audi is trying.