2022/23 Honda Civic Hybrid: coming soon…
Last Updated: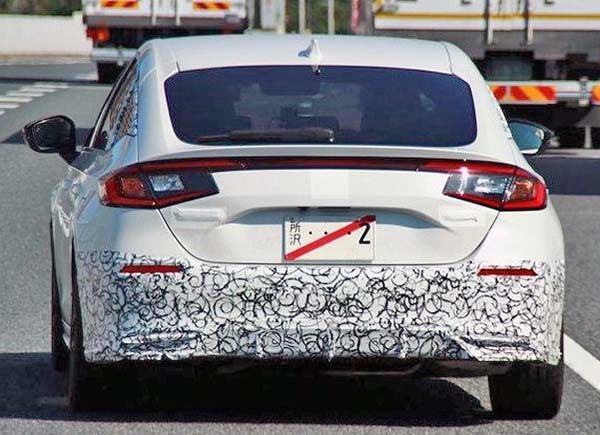 Honda keeps introducing new versions of the 2022 Civic. Forst the sedan, then the hatchback, and the Si.
Now we get to see the upcoming Hybrid.
And it's great to see it as a hatchback!
Although we'll still have to wait for which body style will actually be offered in the US (my vote goes for the hatch)
Well… I can a little bit. Apparently, the hybrid will be paired with a 1.5 Liter engine (The larger Accord hybrid gets a 2.0 Liter)
I
test drove a Honda Insight
about 3 years ago. And I also did beat the official numbers by getting over 55MPG on the freeway. And almost 60 around town.
So far, it seems the new Civic Hybrid could be getting an updated version of that same powertrain. Which would be fantastic.
I really think there is a market for a great driving, good-looking and roomy hatchback Hybrid in the US.
The current Civic is a great driving car, and 60MPG on a trip would be icing on the cake.