Auto Show interiors: Mazda MX-30…
Last Updated: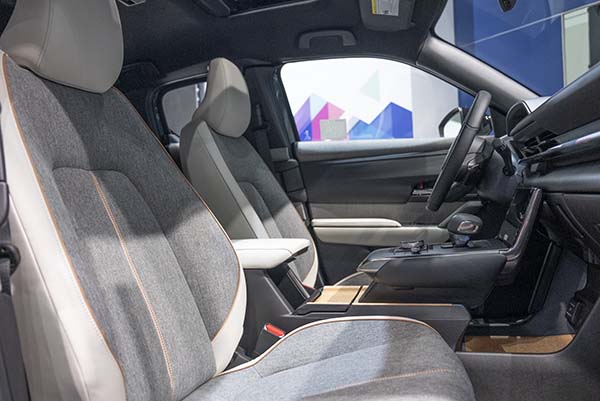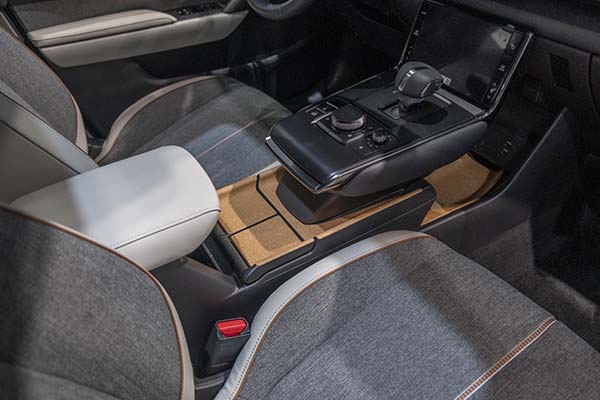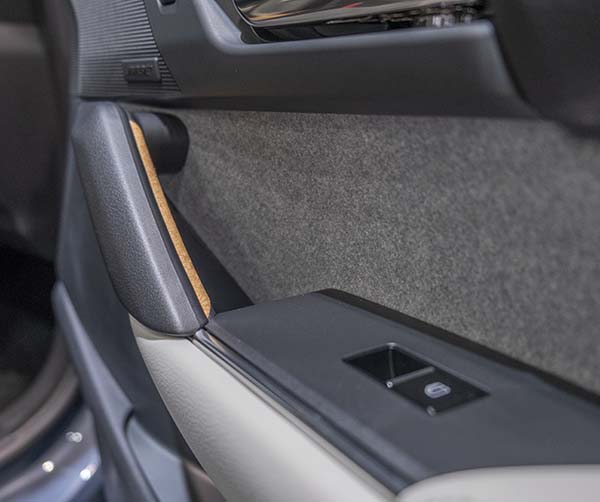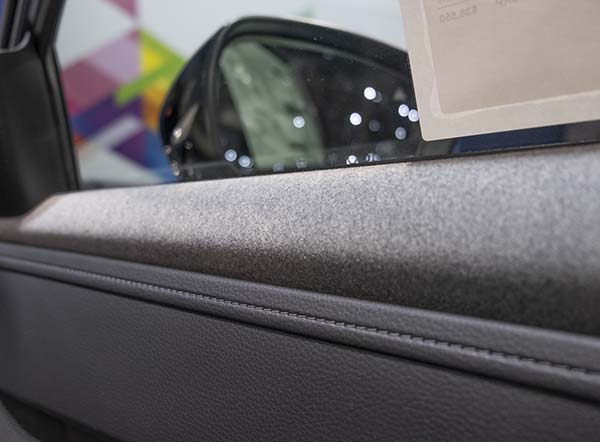 We all know the new Mazda MX-30 is pretty much a joke.
With a ridiculous 100 miles electric range, it doesn't stand a chance.
Yet, I was surprised to like it so much when I actually saw it at the Auto Show.
I think it looks very nice in person. But the big surprise was the interior. Which looks better than in the photos I had seen.
The quality is fantastic. And all materials are great and quite original. The cloth on top of the door panels, the cork on the console. And the seats look great too.
Next to it, the CX-30 interior looked really boring.
I was really surprised and wanted to like it. But that ridiculous range…
When I remembered that Mazda still claims a PHEV version is coming to the US. Using a small rotary engine.
Usually, PHEVs are cheaper than pure EVs. And since the MX-30 starts at $33 500 (before incentives), the PHEV could actually be a good car.
If they give it a decent electric range that is. Something with 50 miles for around $30 000 could be really nice.
Let's hope…