2022 Toyota Noah: a new ugly van is in town…
Last Updated: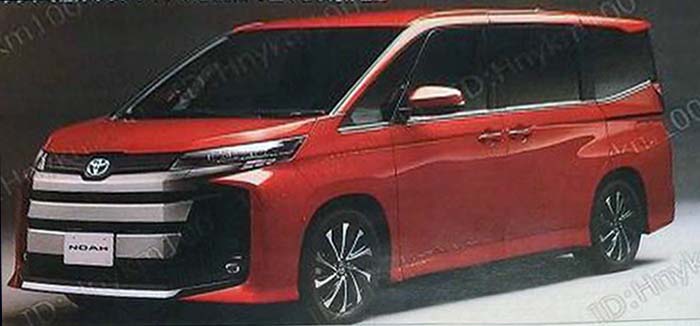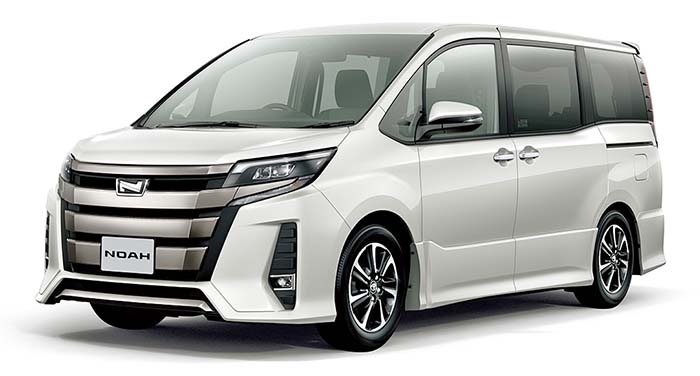 The Toyota Noah is a compact 8 seater Minivan sold overseas.
And, as you can see from the spy shot above, there is a brand new one on the way. While the current model could easily be described as one of the ugliest designs around, the next version doesn't seem to improve anything. At least visually.
It manages the amazing feat of being both ugly and offensive, as well as boring…
The only thing we can do over here is pray to our Gods that this new Toyota front-end design never shows up in North America. And that's about it…