2023 Kia Seltos: spy shots…
Last Updated: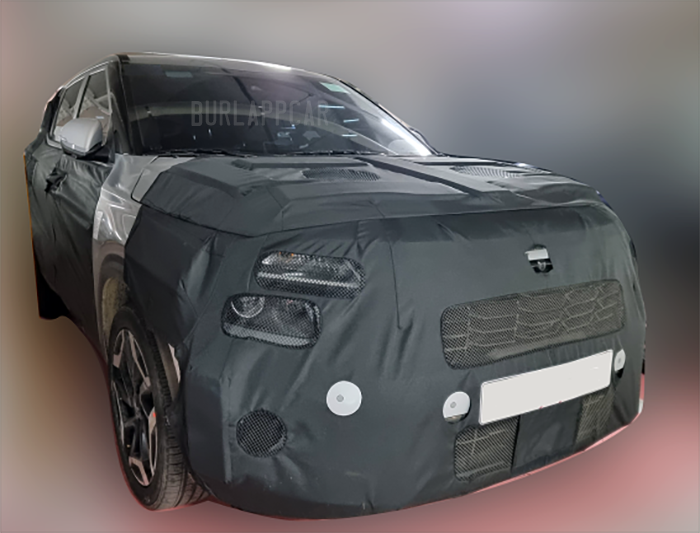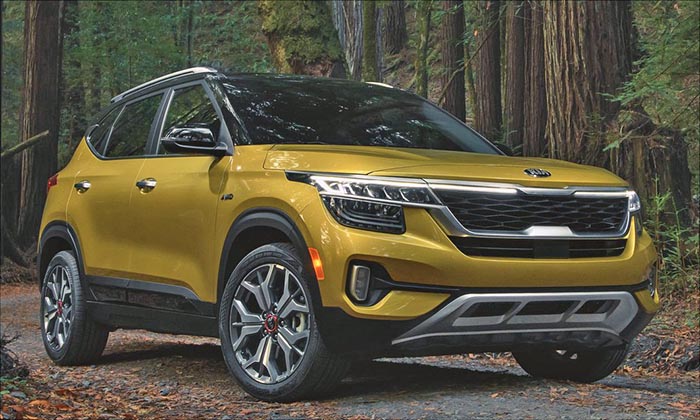 It looks like an all-new front end (and more) is coming for the Kia Seltos next year.
Let's hope the changes bring a simpler look. The current front end is quite busy. It's actually kind of all over the place with chrome bits, multiple grilles, complicated headlight design, etc…
They sold over 46 000 of these last year, so I guess they are popular somewhere. I have only seen 2 or 3 around where I live. That is still almost half of the Honda HR-V sale numbers.
But quite a bit more than the Mazda CX-30 (Around 38 000 sold last year). And I see these everywhere…