Mystery SUV: just parked there…
Last Updated: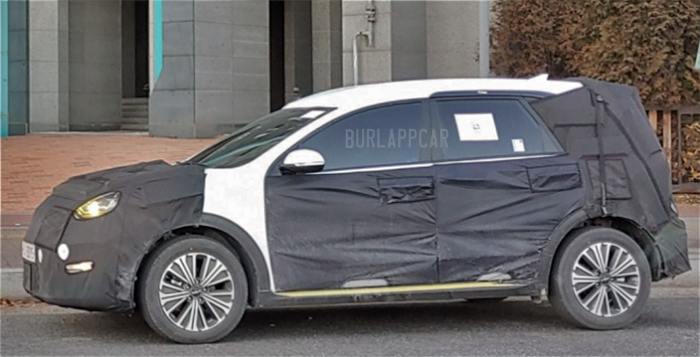 This was sent to me by a reader, and I just cannot tell what it is.
It even looks like it could be from a few years ago, but who knows. While the LED lights seem quite current, the shape looks like something older.
If it is new, my bet would be Kia. Is it something obvious that is already out? Am I that out of it?
It does also look a lot like the current Niro. Except shorter. Some test mule?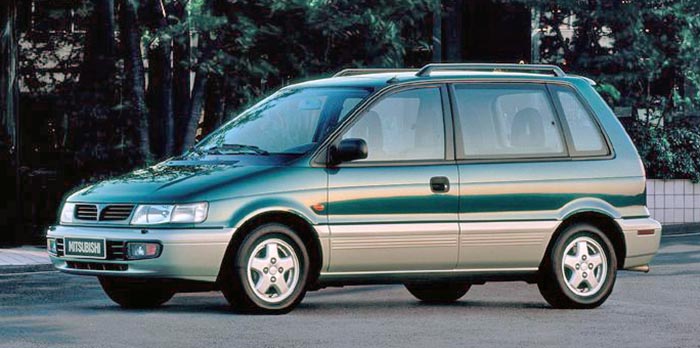 The spy shot above actually reminds me of these cool Mitsubishi Space Runners from the '90s.
These cool tiny vans were also sold by Plymouth and Dodge in the US I believe.