Mystery SUV: a look inside…
Last Updated: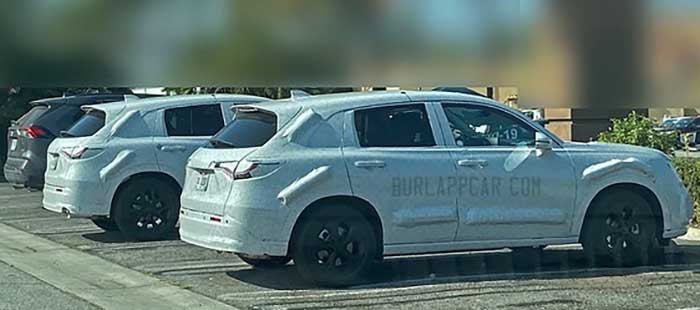 (Red one is the "global" model already on sale overseas)
From what we can see, a whole new design for the US seems a lot of work (not even mentioning investment) for such a blah result.
Since the global model seems to already have a bit more personality.
Including the 2023 CR-V.
(Although, any tablet would look the same from that angle…)
The last 2 photos show the interior of the new European version. It seems pretty nice, and a real upgrade from the current version.
Whatever this is, they are already testing a hybrid version of it, which is good news.