SS Dolphin: 4 done version coming up soon…
Last Updated: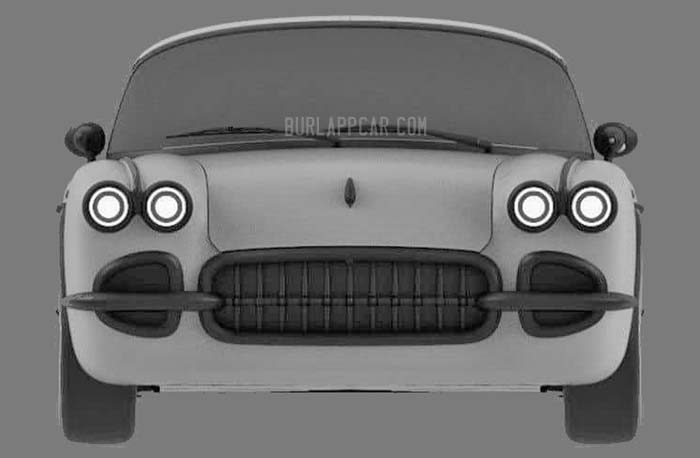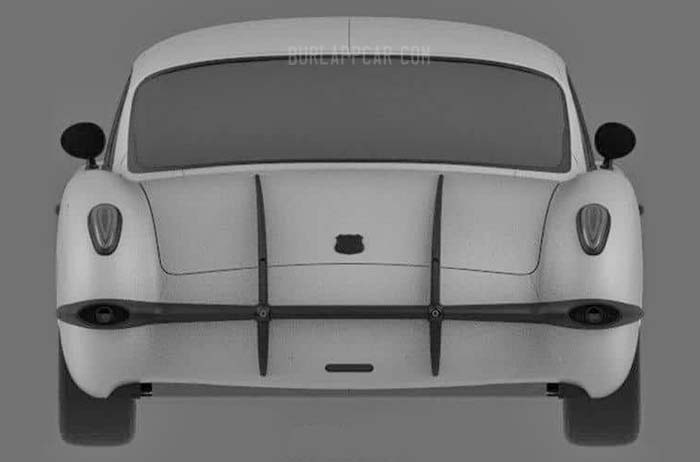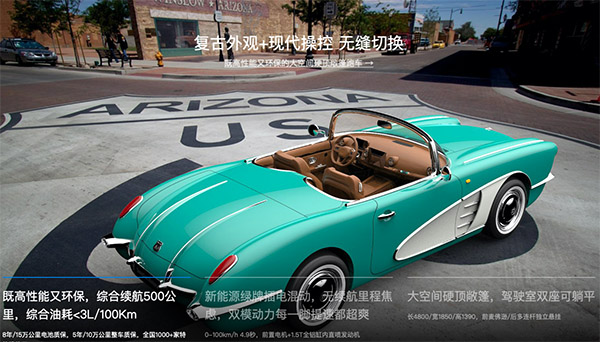 Chinese manufacturer Songsan Motors showed a classic Corvette "revival" (A.K.A Ripp off) last year.
I am actually not sure if the car actually went into production since. But apparently, it was priced at around $160 000 in China.
Now we have these new patent designs from the same brand, showing a 4 door version of the car. It definitely has a cool 19650's American sedan vibe to it.
Besides the fact that it is a complete copy of a GM design, I can't help thinking this would be kind of cool.
The convertible version was a hybrid model with a 1.5 Liter engine.
So not really a Corvette. Or anything you'd really want into a $160 000 car.
This should be an EV.